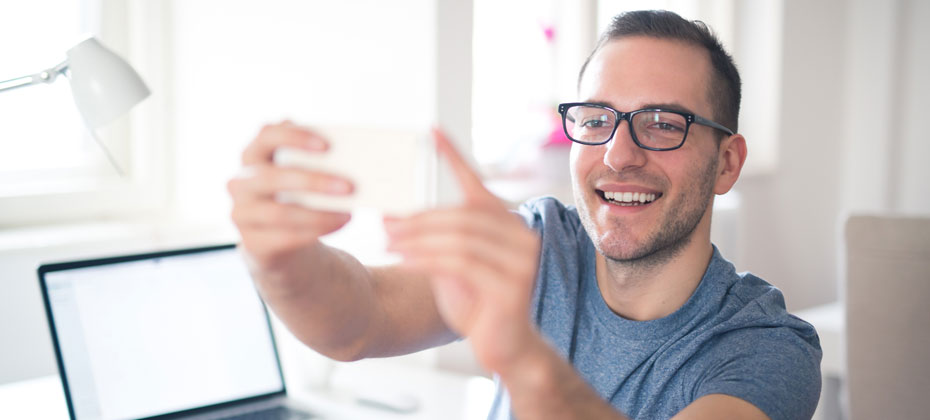 "As an industry, fintech is known for creating compelling and personalized online journeys. But that experience can suffer if the fraud-prevention routines are perceived as burdensome by consumers," said Kathleen Peters, Chief Innovation Officer for Experian's Decision Analytics business, in a recent Q&A article with Finovate. 
With the proliferation of the digital world, managing digital identity and "getting it right" is crucial. However, as much as it is an opportunity, leveraging consumer identity data can also create a stumbling block for some organizations.
Peters cited Experian's annual Global Identity and Fraud Report, specifically, the consumer concern around online security and the need for industry players to find the right balance between security and a frictionless experience. 
"In short, we need the right fraud-prevention treatment for the right transaction; it is not a one-size-fits-all exercise," Peters said. 
The interview also covered the importance of knowing a customer's identity for compliance reasons and business use cases, dispelling the myth that banks' efforts around personalization are considered "creepy" by consumers, and the best ways for banks and fintechs to build trust among their consumers.  
According to Experian's Global Identity and Fraud Report, consumers are willing to give entities they trust more data, particularly if they feel they are receiving value. And it's undeniable that data is at the heart of personalization and building better relationships. 
"It comes down to identifying and understanding consumers and their needs. The best way to do that is with a lot of data," Peters said. 
To read the full article, visit Finovate's website. 
Finovate: Experian CIO on Digital Identity, Personalization and Building Trust with Consumer Data