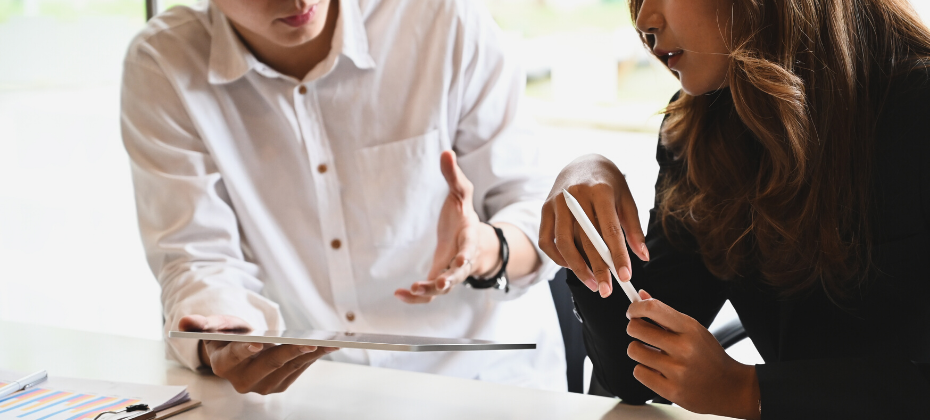 Account management is a critical strategy during any type of economy (pro-cycle, counter-cycle, cycle neutral). In times like these, marked by economic volatility, it is an effective way to identify which parts of your portfolio and which of your consumers need the most attention.
Check out this podcast where Cyndy Chang, Senior Director of Product Management, and Craig Wilson, Senior Director of Consulting, discuss the foundational elements of account management, best practices and use cases.
Account management today looks very different than what it has been during over a decade of growth proactive; account review is a critical part of navigating the path forward. Questions that need to be addressed include:
Do you have the right data?
Are you monitoring between data loads?
Are you reviewing accounts at the frequency that today's changing demands require?
Listen in on the discussion to learn more.