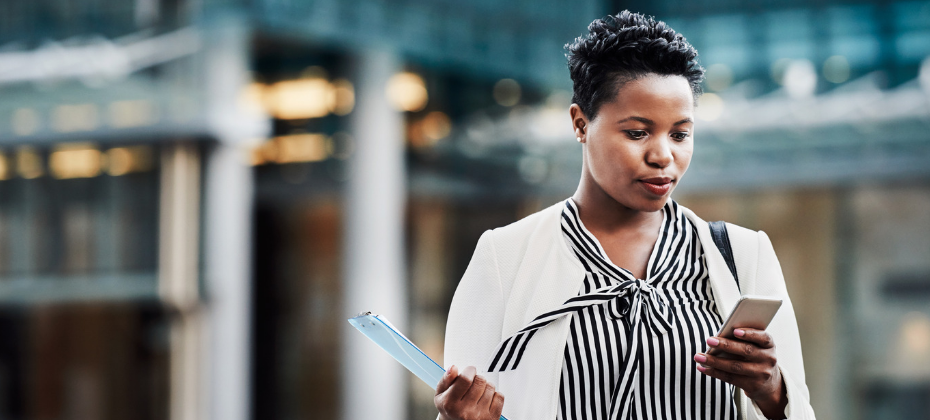 The largest industry disruptor was a surprise to everyone. Where bets may have been placed on digital transformation, automated decisioning, or better omnichannel programs, no one foresaw the global pandemic of COVID-19 and the corresponding economic fall out that ensued.
As financial institutions have spent the past two months scattered and then regrouping, whether with pivoted downturn contingency strategies or with a business-focused Hail Mary, some might argue that the dust is beginning to settle. While the world and the majority of businesses are working to manage and stabilize a new normal against a background of some form of chaos, once federal and state regulations are loosened, the world – and financial institutions in particular – will need a plan forward.
So, what comes after COVID-19?
With stimulus checks and what everyone hopes will soon be a re-stimulating of the economy, consumers will seek credit. And when that influx comes, there will be a need to strategize what is the right offer for the right consumer. How do you take on more customers while minimizing risk?
Non-existent and/or shrinking budgets
Many marketing budgets were already small prior to the global pandemic, so coming out of it, to say every marketing dollar counts is an understatement. Traditional prescreen, while a pillar in acquisition operations, is an antiquated strategy. Using hyper-segmentation via a true end-to-end marketing service, pumped up by the right data for decision making, enables financial institutions to not only build the right audience but tailor quality experiences that increase engagement and loyalty. That means ultimately reducing operating costs while improving experiences and take rates.
Work from home turned life from home
Going virtual has gone viral. Seemingly overnight, most brick and mortar operations went online. Some versions of digital transformation became a need to have, versus a nice to have, and the gap between the financial institutions who were equipped to pivot online, versus those who were not, spread further.
As the vast majority of consumers are at home – whether by way of work from home or furlough – our society has quickly embraced everything being online. Reach your consumers where they are, in the digital-first channels to which they have become familiar with and accustomed. As consumers are at the center of every marketing strategy, engaging omnichannel delivery enhances reach across critical touchpoints. Inclusive of social media, email, direct mail, TV, and more, the campaign should provide a seamless experience, all working together in a synchronized fashion. Consistency has always been key, but especially during these volatile times, to reflect stability, empathy and constant messaging is an undertone that can only help strengthen consumers' view of your organization.
Learn fast, grow faster
For marketing financial products, it's a matter of connecting the dots between consumer touchpoints and results data. By making these critical connections, financial institutions will be better positioned to identify the most effective elements in the campaign. By gleaning more insights from campaign performance, organizations can optimize future campaigns and minimize wasted ad spend. These key learnings, delivered at the end of every campaign cycle, help your organization to remain nimble, pivot quickly and execute campaigns that get increasingly better ROI as you hone in on the nuances revealed by data on consumer behavior, preferences, motivations and more.
Changing times and even faster-changing needs
There's always been a need for faster decisioning and more results with increasingly fewer resources. The need for speed has been put on hyperdrive as the economy has entered the current environment. How do you keep up with the changing needs of your consumers? Get your marketing right from the start and see results through to the end. Incorporating the right data, advanced analytics and constant access ultimately enable more strategic focus and shorter campaign cycles.
As we all navigate the ever-changing "normal," offering the right support to your consumers is the right thing to do for them and for you. Managing rising consumer needs, while also minimizing risk to your bottom line, is also the right thing to do for your business.
Once plans move from managing business operations through the crisis to moving forward, make sure your marketing – how you are reaching out to existing customers and prospective customers for the next steps in their financial journey – is data-driven.
To learn more about how Experian can help you execute data-driven marketing that fuels customer acquisition, visit our website.