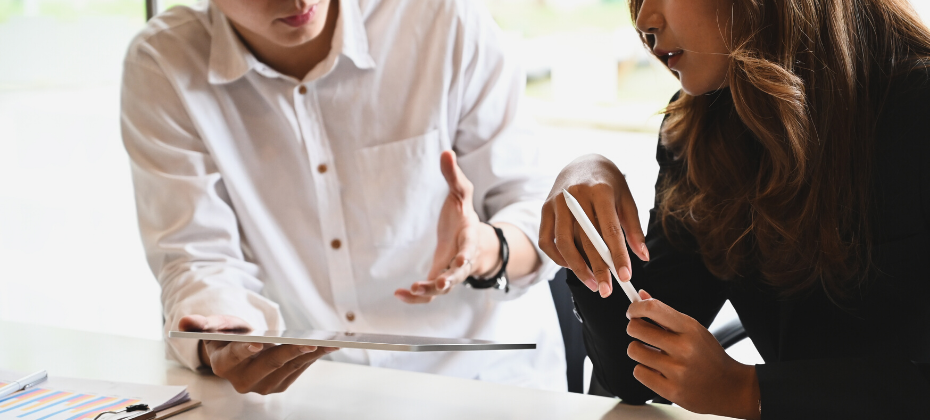 Online transactions face a higher chance of being declined because face-to-face transactions come with a higher degree of confidence. Businesses who fail to address this problem run the risk of losing the customer permanently, damaging their reputation and bottom line.
What can e-commerce marketplace merchants do to increase the approval rate of online payments without making fraud worse? Here are three tips:
1. Broaden access to data beyond what's in the authorization stream.
Merchants use a variety of solutions to prevent fraud and verify identities, but typically use very limited data to approve a transaction through the authorization stream between a merchant and issuer. The issuing bank often only compares the purchase data to the address listed on the card owner's account, which can create discrepancies when a customer is trying to send an order to an alternate address from their primary home. That's why it's important for merchants to augment their decisioning with additional data sources to help inform the true customer risk profile.
2. Leverage capabilities that can assess risk for both the transaction and the individual behind it.
Today, merchants leverage limited data including email address data, device information and other technologies in silos to augment their address verification capabilities. The challenge with these tools is that each judge the risk of a specific component of the transaction or the individual. Where integration is lacking, false positives are amplified.
3. Collaborate and share expertise and data across merchants and issuers.
How can Experian help?
Leveraging our multidimensional data, technical expertise and advanced analytics capabilities, we can help businesses frictionlessly authenticate valid customers, thus increasing revenue by increased approval rates, without increasing fraud or operating expenses.
Only Experian Link™, our frictionless credit card owner verification solution can associate payment card with its owner. This solution combines Experian's vast data assets – including over 500 million credit card account numbers on file in the U.S. across 250 million consumers – with our advanced analytics capabilities to match and assess the risk of the identity attributes presented to the merchant to the identity attributes contributed by the credit card's issuer and to Experian's network of credit and identity inquiries. The result: Experian Link's patent-pending REST API simply and frictionlessly improves a merchant's customer experience and helps increase revenue while reducing their fraud and operating expenses.
Get started with Experian Link™ now.