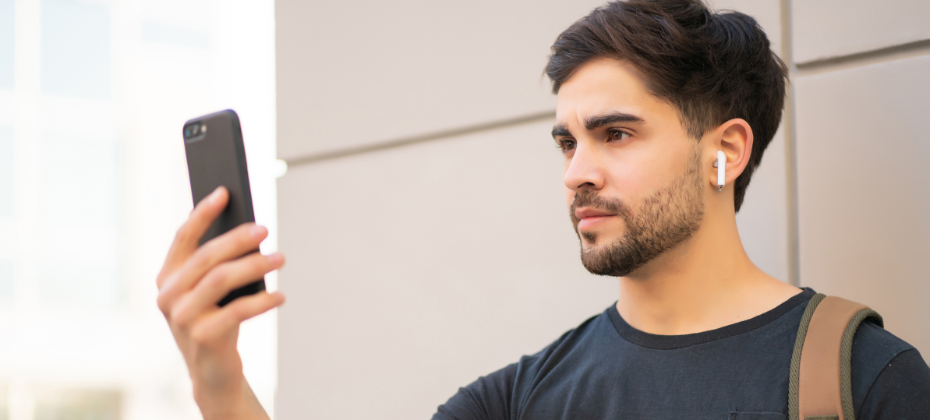 Across all levels of government, we are seeing a surge in digital modernization — transforming the delivery of traditional services into a contactless, digital environment. Whether it is with the Social Security Administration's digital modernization effort, the state of California's Vision 2023, or even at the local level with counties modernizing digital access to records for their citizens. This comes at a time when identity fraud in government services is growing at an alarming rate, with an increase of over 2,900 percent related to government benefits or document fraud in 2020 according to the FTC.
A key challenge for any agency planning digital modernization is balancing access with security. This is particularly critical in an environment where over 1 billion records were exposed over a recent five-year span. Given the U.S. population is currently about 330 million, that means each citizen had an average of three breach exposures. Therefore, identity proofing must be a critical part of any agency modernization effort.
National Institute of Standards and Technology Special Publication (NIST SP) 800-63 revision 3 lays out a risk assessment to help organizations determine the appropriate level of security to apply based on six areas of impact. However, identity proofing a new citizen through digital channels requires significant friction at levels above Identity Assurance Level 1 (IAL1). The stringent requirement for a biometric match in this standard at IAL2 presents a real challenge to the balance mentioned above, which has led agencies to seek alternatives that both combat the risk of fraud and identity theft and are operationally sound.
Experian has been supporting the private sector in this endeavor for years, helping them effectively manage identity theft and fraud concerns while allowing seamless access to services for the vast majority of their consumers. This risk-based approach through our CrossCore® platform and multitude of options to identify and combat fraud allows agencies to deliver the security and accessibility expected by their citizens.
CrossCore allows agencies to verify and identify citizens using multiple data points:
Traditional personally identifiable information (name, address, Social Security number, date of birth)
Email
Phone number
Device identification
Biometrics
CrossCore can instantly take the risk information from these risk signals above and initiate additional verification where there is a higher risk of identity theft or fraud, including knowledge-based verification (KBV), one-time passcode (OTP) to a trusted phone number linked to the identity being presented, or even remotely verifying identity documents (e.g., driver's license, passport, etc.) through our new CrossCore Doc Capture solution.
Just recently, Experian helped a state lottery agency implement an efficient identity proofing system to enable digital redemption of winning tickets, saving both the government and the citizens time and money.
Experian's identity, verification, and fraud solutions can help government agencies of all sizes on their journey to digital modernization. To learn more about the options available to your agency, visit us or request a call.