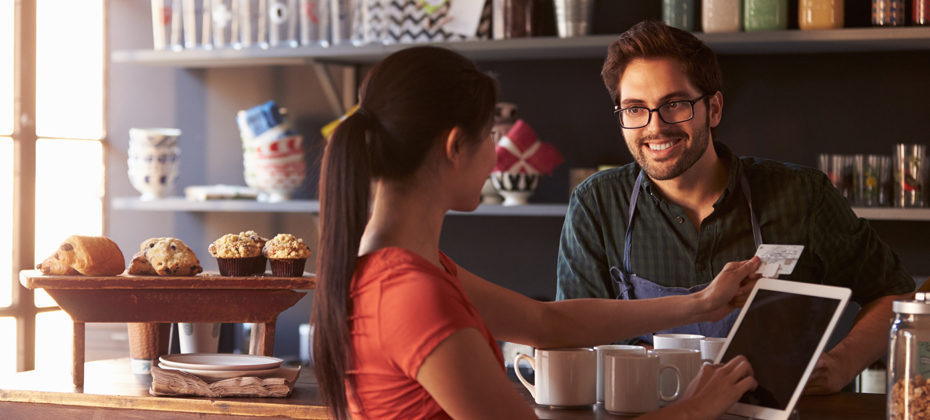 "Businesses are managing vast and growing amounts of consumer data – all while ensuring consumers' privacy and complying with complex government regulations." This is one of the many reasons there's an increasing need for innovative digital identity solutions, as explored in a in Axios in a new Experian advertorial.
Experian Identity, an integrated suite of identity solutions, products, and services, solves for challenges presented by the continuing migration of consumers to the internet and the resulting growth of consumer data.
Leveraging that data stemming from diverse sources and combining it with advanced technologies, is critical to better determining and understanding a company's best marketing prospects, as well as making confident decisions that enhance and safeguard the consumer experience.
How? By leveraging multidimensional data and adhering to all consumer protection laws and industry self-regulatory standards, businesses can best recognize and connect with their consumers in more personalized, meaningful and secure ways.
The Axios article discusses the benefits of Experian Identity, including strengthening fraud detection, solving for identity resolution, and helping to uncover business opportunities through segmenting, targeting and engaging consumers.
"While today's consumers are intensely interested in protecting their personal data and identities, they also want to be recognized and understood by the companies they do business with," said Kathleen Peters, Chief Innovation Officer of Experian Decision Analytics, in the article.
Read more about how Experian's identity solutions helps businesses stay relevant with audiences, create a positive consumer experience, and meet people's desire to be recognized in Axios' new article.
AXIOS: Making identities personal