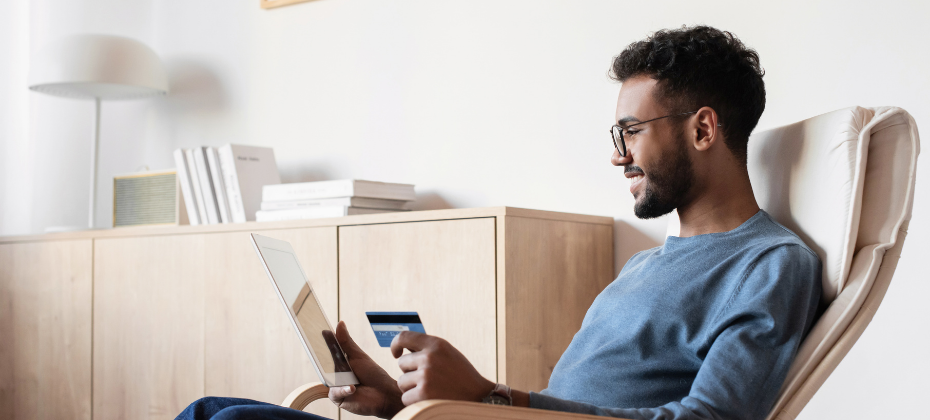 From awarding bonus points on food delivery purchases to incorporating social media into their marketing efforts, credit card issuers have leveled up their acquisition strategies to attract and resonate with today's consumers. But as appealing as these rewards may seem, many consumers are choosing not to own a credit card because of their inability to qualify for one.
As card issuers go head-to-head in the battle to reach and connect with new consumers, they must implement more inclusive lending strategies to not only extend credit to underserved communities, but also grow their customer base. Here's how card issuers can stay ahead:
Reach: Look beyond the traditional credit scoring system
With limited or no credit history, credit invisibles are often overlooked by lenders who rely solely on traditional credit information to determine applicants' creditworthiness. This makes it difficult for credit invisibles to obtain financial products and services such as a credit card. However, not all credit invisibles are high-risk consumers and not every activity that could demonstrate their financial stability is captured by traditional data and scores.
To better evaluate an applicant's creditworthiness, lenders can leverage expanded data sources, such as an individual's cash flow or bank account activity, as an additional lens into their financial health. With deeper insights into consumers' banking behaviors, card issuers can more accurately assess their ability to pay and help historically disadvantaged populations increase their chances of approval. Not only will this empower underserved consumers to achieve their financial goals, but it provides card issuers with an opportunity to expand their customer base and improve profitability.
Connect: Become a financial educator and advocate
Credit card issuers looking to build lifelong relationships with new-to-credit consumers can do so by becoming their financial educator and mentor. Many new-to-credit consumers, such as Generation Z, are anxious about their finances but are interested in becoming financially literate. To help increase their credit understanding, card issuers can provide consumers with credit education tools and resources, such as infographics or 'how-to' guides, in their marketing campaigns. By learning about the basics and importance of credit, including what a credit score is and how to improve it, consumers can make smarter financial decisions, boost their creditworthiness, and stay loyal to the brand as they navigate their financial journeys.
Accessing credit is a huge obstacle for consumers with limited or no credit history, but it doesn't have to be. By leveraging expanded data sources and offering credit education to consumers, credit card issuers can approve more creditworthy applicants and unlock barriers to financial well-being. Visit us to learn about how Experian is helping businesses grow their portfolios and drive financial inclusion.