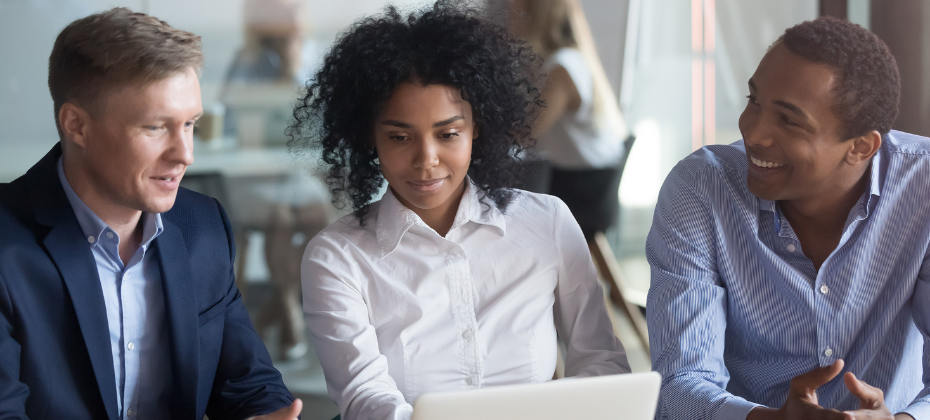 Many financial institutions have made inclusion a strategic priority to expand their reach and help more U.S. consumers access affordable financial services. To drive deeper understanding, Experian commissioned Forrester to do new research to identify key focal points for firms and how they are moving the needle. The study found that more than two-thirds of institutions had a strategy created and implemented while one-quarter reported they are already up and running with their inclusion plans.1
Tapping into the underserved
The research examines the importance of engaging new audiences such as those that are new to credit, lower-income, thin file, unbanked and underbanked as well as small businesses. To tap into these areas, the study outlines the need to develop new products and services, adopt willingness to change policies and processes, and use more data to drive better decisions and reach.2
Expanded data for improved risk decisioning
The research underlines the use of alternative data and emerging technologies to expand reach to new audiences and assist many who have been underserved. In fact, sixty-two percent of financial institutions surveyed reported they currently use or are planning to use expanded data to improve risk profiling and credit decisions, with focus on:
Banking data
Cash flow data
Employment verification data
Asset, investments, and wealth management data
Alternative financial services data
Telcom and utility data3
Join us to learn more at our free webinar "Reaching New Heights Together with Financial Inclusion" where detailed research and related tools will be shared featuring Forrester's principal analyst on Tuesday, May 24 from 10 – 11 a.m. PT. Register here for more information.
Find more financial inclusion resources at www.experian.com/inclusionforward.
1 Based on Forrester research
2 Ibid.
3 Ibid.