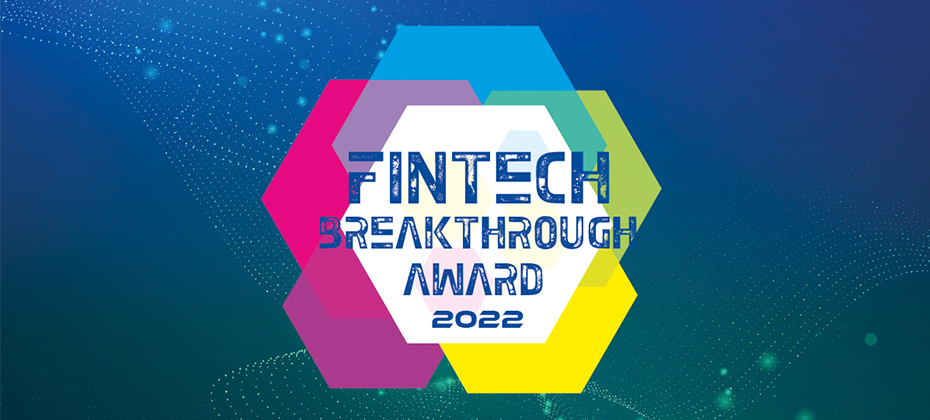 At Experian, we know that financial institutions, fintechs and lenders across the entire spectrum – small, medium and large, are further exploring and adopting AI-powered solutions to unlock growth and improve operational efficiencies. With increasing competition and a dynamic economy, AI-driven strategies across the entire customer lifecycle are no longer a nice to have, they are a must.
Our dedication to delivering on this need for our clients is why we are thrilled to be recognized as a Fintech Breakthrough Award winner for the fifth consecutive year.
Experian's Ascend Intelligence ServicesTM (AIS) platform hosts a suite of analytics solutions and has been named "Best Consumer Lending Product" in the sixth annual FinTech Breakthrough Awards. This awards program is conducted by FinTech Breakthrough, an independent market intelligence organization that recognizes the top companies, technologies and products in the global fintech market today. This is the second consecutive year that AIS has been recognized with a FinTech Breakthrough Award, previously being selected for the "Consumer Lending Innovation Award" in 2021.
"Winning another award from FinTech Breakthrough is a fantastic validation of the success and momentum of our Ascend Intelligence Services suite. Now more than ever, the world is in a state of constant change and companies are being reactive, with data scientists spending too much time on manual, repetitive data-wrangling tasks, at a time when they cannot afford to do so," said Shri Santhanam, Experian's executive vice president and general manager of Global Analytics and AI. "Companies need to be able to rapidly develop and deploy ML-powered models in an agile way at low cost. We are now able to offer this to more lenders no matter their size."
With AIS, Experian can empower financial services firms to make the best decisions across the customer life cycle with rapid model and strategy build, seamless deployment, optimization and continuous monitoring.
The AIS suite is comprised of two key solution models:
Ascend Intelligence Services Acquire is a managed services offering that enables financial institutions to increase approval rates and control bad debt by acquiring the right customers and providing the best offers. This is accomplished through a rapid AI/ML model build that will help better quantify the risk of an individual applicant. Next, a mathematically optimized decision strategy is designed to provide a more granular view of the applicant and help make the best decision possible based on the institution's specific business goals and constraints. The combination of the AI/ML model and optimized decision strategy provides increased predictive power that mitigates risk and allows more automated decisions to be made. The model and strategy are seamlessly deployed to help deliver business value quickly.
Ascend Intelligence Services™ Limit enables financial institutions to make the right credit limit decisions at account origination and during account management. Limit uses Experian's data, predictive risk and balance models and our powerful optimization engine to design the right credit limit strategy that maximizes product usage, while keeping losses low.
To learn more about how Ascend Intelligence Services can support your business, please explore our solutions page.
For a list of all award winners selected for the 2022 FinTech Breakthrough Awards, click here.