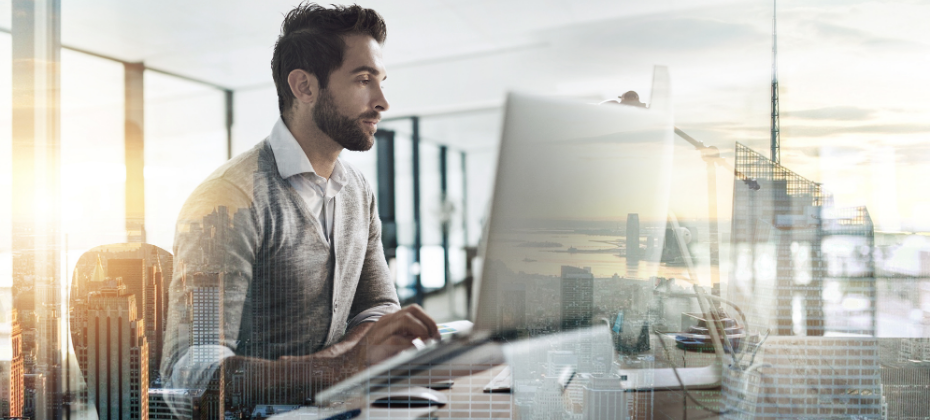 The digital innovation that has come out from the pandemic across businesses of all kinds – and the resulting improvement to customer experience – has been welcomed by consumers and the financial services industry.  
However, it created a challenge for those institutions, namely credit unions, who thrived on and were famous for an excellent in-person customer experience. But rather than viewing it as a threat, the savviest credit unions began to look at some of the cloud-based tools this pandemic-induced digital wave brought with it.  
To continue to deliver personalized, secure and fast decisions to their members, credit unions are now adopting cloud-based decisioning and fraud prevention platforms. These systems, like Experian PowerCurve, have helped credit unions and financial institutions alike overcome a dependency on manual processes and other potential resource constraints. In doing so, they can to deliver an excellent online customer experience that can handle high volumes of members from a variety of backgrounds, which reinforces the brand promises of trust and personalized customer service.   
But it's not just members who are benefiting from an improved lending experience. Credit unions may want to follow OneAZ Credit Union, who has seen a 26% increase in booking rates after implementing PowerCurve, in addition to a 25% reduction in manual reviews. 
With 21 branches and a full-service digital team, OneAZ prides itself on a world-class member experience while helping members exceed their financial goals. They partnered with Experian® to implement an advanced decisioning system that would increase efficiency and further improve the member experience. 
"The speed at which we can return a decision and our better understanding of future performance has really propelled us in being able to better serve our members," said John Schooner, VP Credit Risk Management for OneAZ. 
To read the full case study, click here. And to find more information on how Experian can improve your lending experience through automated decisioning tools,  you can read more about PowerCurve here.