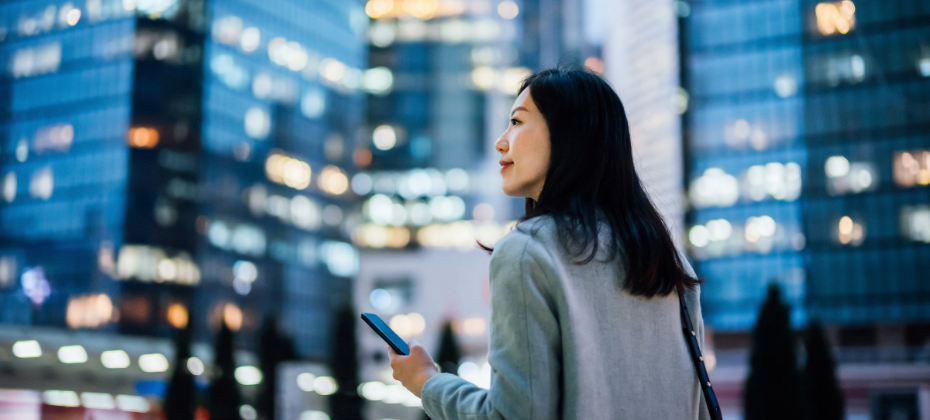 With consumers having more banking options than ever before, loyalty has become the most valuable currency for financial institutions (FI). As fintechs and big tech companies continue to roll out innovative banking and payment options, traditional FIs must rethink their strategies to drive new business, retain existing customers and remain competitive.
According to a recent Mintel report, rewards, transparency and customer service are the top three constants when it comes to building loyalty. Here's how financial institutions can deliver on these fronts to create and maintain lasting customer relationships:
Rewards programs and incentives
Rewards have long been a key customer retention strategy, with 39% of consumers stating they would remain loyal to their financial service providers if they offered incentives and rewards. While traditional rewards programs that offer points or cash back on everyday purchases remain popular, many companies are expanding beyond the conventional rewards structure to attract new customers and stand out from the competition. For example, one California-based startup enables its cardholders to earn points at every winery, wine club or wine shop, while a health and wellness company rewards its cardholders with extra cash back when they meet their weekly fitness goals.
To build and maintain customer loyalty, FIs can follow suit by incentivizing positive financial behavior, such as offering points to customers when their credit score increases or when they reach their monthly savings goal. Being rewarded for improving their financial health can encourage customers to continue making positive and responsible financial decisions. When customers see how much their financial institution invests in their financial well-being, they are more likely to remain loyal to the brand.
Nurturing existing customers through rewards programs is also more cost-effective than acquiring new ones. Rewards program members spend 5-20% more than non-members on average, which not only covers operating costs but leads to increased sales and revenue.
Transparency over fees
Beyond rewards programs and incentives, many FIs have created innovative tools to help customers avoid overdraft fees, such as real-time alerts for low balances. To take it a step further, some have eliminated these fees altogether. While overdraft fees can be an easy source of revenue for financial institutions, they are a pain point for customers, especially for those who are financially vulnerable. Rather than continuing to be saddled with hefty penalties, customers are likely to switch to providers that are more upfront about their fees or have eliminated them outright. To avoid losing current and prospective customers to new competition, FIs need to be more transparent and work toward establishing fairer practices.
Quick, friendly, and accessible customer service
With today's consumers having increased expectations for easy, convenient and accessible customer service, many FIs have refined their strategies by becoming digital-first. When customers have a question or concern, they can engage with financial institutions at any time through digital channels, including chat, email or social media. Being accessible at any hour of the day to assist their customers provides FIs with a great opportunity to build trust, loyalty and a positive reputation.
By providing exceptional customer service, compelling rewards and being transparent, financial institutions have the power to create long-lasting customer relationships. Learn more about what you can do to retain your best customers or check out how to build lifetime loyalty with Gen Z.
Learn more Build loyalty with Gen Z