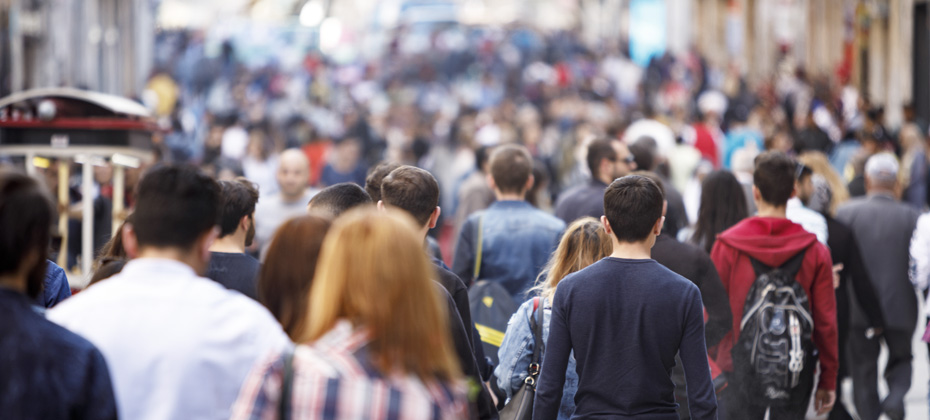 The ongoing COVID-19 crisis and the associated rise in online transactions have made it more important than ever to keep customer information accurate and company databases up to date. By ensuring your organization's data quality, you can allocate resources more effectively, minimize costs and safely serve your customers.
As part of our recently launched Q&A perspective series, Suzanne Pomposello, Experian's Strategic Account Director for CEM vertical markets, and William Palmer, Senior Sales Engineer, provided insight on how utility providers can manage and maintain accurate client data during system migrations and modernizations, achieve a single customer view and implement an operational data quality program. Check out what they had to say:
Q: What are the best practices for effective data quality management that utility providers should follow?
SP: To ensure data quality, we advise starting with a detailed understanding of the data your organization is currently maintaining and how new data entering your systems is being utilized. Conducting a baseline assessment and being able to properly validate the accuracy of your data is key to identifying areas that require cleansing and enrichment. Once you know what improvements and corrections need to be made, you can establish a strategy that will empower your organization to unlock the full potential of your data.
Q: How does Experian help clients improve their data hygiene?
SP: Experian has over 30 years of expertise in data cleansing, which is tapped to help clients deploy tactics and strategies to ensure an acceptable level of data integrity. First, we obtain a complete picture of each organizations objectives and challenges. We then assess the quality of their data and identify sources that require remediation. Armed with insight, we work alongside organizations to develop a phased action plan to standardize and enhance their data. Our data management solutions satisfy a wide range of needs and can be consumed in real-time, bulk and batch form.
Q: Are there any protection regulations to be aware of when obtaining updated data?
WP: Unlike Experian's regulated divisions, most Experian Data Quality data elements are not burdened by complex regulations and restrictions. Our focus is on organizations' main customer data points (e.g., address, email address and phone). We reference this data against unregulated source systems to validate, append and complete customer profiles. Experian's data quality management tools can serve as a foundation for many regulatory, compliance and governance requirements, including, Metro 2 reporting, TCPA and CCPA.
Q: Are demos of Experian's data management solutions available? If so, where can they be accessed?
WP: Yes, you can visit our website to view product functionality clips and recorded demonstrations. Additionally, we welcome the opportunity to explore our comprehensive data quality management tools via tests and live demonstrations using actual client data to gain a better understanding of how our solutions can be used to improve operational efficiency and the customer experience.
For more insight on how to cleanse, standardize, and enhance your data to make sure you get the most out of your information, watch our Experian Symposium Series event on-demand.
About Our Experts: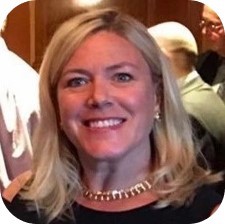 Suzanne Pomposello, Strategic Account Director, Experian Data Quality, North America
Suzanne manages the energy vertical for Experian's Data Quality division, supporting North America. She brings innovative solutions to her clients by leveraging technology to deliver accurate and validated contact data that is fit for purpose.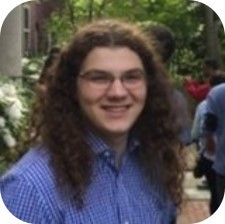 William Palmer, Senior Sales Engineer, Experian Data Quality, North America
William is a Senior Sales Engineer for Experian's Data Quality division, supporting North America. As an expert in the data quality space, he advises utility clients on strategies for immediate and long-term data hygiene practices, migrations and reporting accuracy.