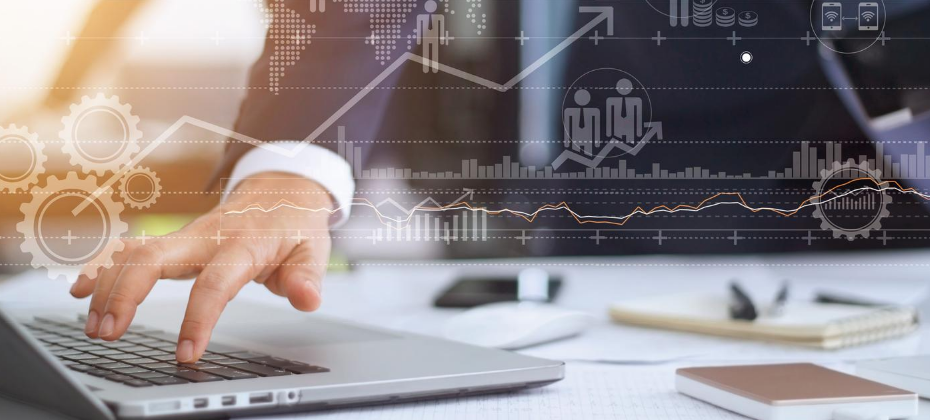 In today's uncertain economic environment, the question of how to reduce portfolio volatility while still meeting consumers' needs is on every lender's mind.  With more than 100 million consumers already restricted by traditional scoring methods used today, lenders need to look beyond traditional credit information to make more informed decisions. By leveraging alternative credit data, you can continue to support your borrowers and expand your lending universe.
In our most recent podcast, Experian's Shawn Rife, Director of Risk Scoring and Alpa Lally, Vice President of Data Business, discuss how to enhance your portfolio analysis after an economic downturn, respond to the changing lending marketplace and drive greater access to credit for financially distressed consumers.
Topics discussed, include:
Making strategic, data-driven decisions across the credit lifecycle
Better managing and responding to portfolio risk
Predicting consumer behavior in times of extreme uncertainty
Listen in on the discussion to learn more.