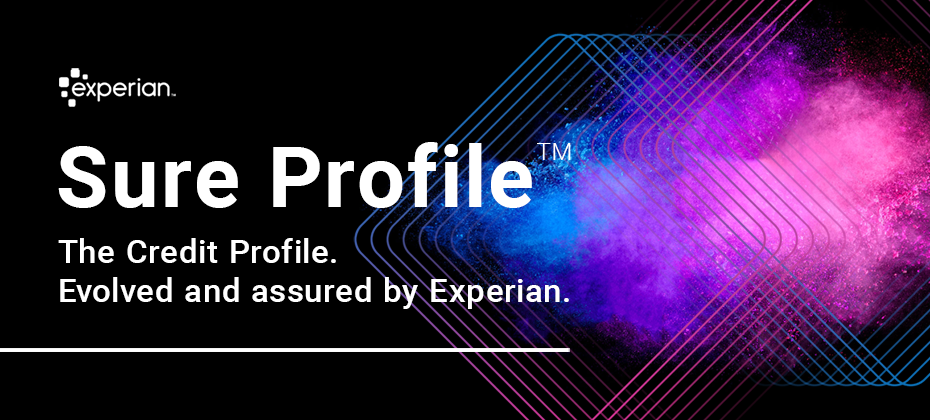 To combat the growing threat of synthetic identity fraud, Experian recently announced the launch of Sure ProfileTM, a revolutionary change to the credit profile that gives lenders peace of mind with Experian's commitment to share in losses that result from an identity we've assured.
"Experian has always been a leader in combatting fraud, and with Sure Profile, we're proud to deliver an industry-first fraud offering integrated into the credit profile that mitigates lender losses while protecting millions of consumers' identities," said Robert Boxberger, President of Decision Analytics, Experian North America.
Synthetic identity fraud is expected to drive $48 billion in annual online payment fraud losses by 2023. Between opportunistic fraudsters and a lack of a unified definition for synthetic identity theft it can be nearly impossible to detect—and therefore prevent—this type of fraud.
This breakthrough solution provides a composite history of a consumer's identification, public record, and credit information and determines the risk of synthetic fraud associated with that consumer. It's not just a fraud tool, it's a comprehensive credit profile that utilizes premium data so lenders can make positive credit decisions.
Sure Profile leverages the capabilities of the Experian Ascend Identity PlatformTM and uses Experian's industry-leading data assets and data quality to drive advanced analytics that set a higher level of protection for lenders. It's powered by newly-developed machine learning and AI models. And it offers a streamlined approach to define and detect synthetic identities early in the originations process.
Most importantly, Sure Profile differentiates between real people and potentially risky applicants so lenders can increase application approvals with greater assurance and less risk.
"Experian can confidently define and help detect synthetic fraud. That's why we can help stop it," said Craig Boundy, CEO of Experian North America. "Experian stands behind our data with assurance given to our clients. It's better for lenders and it's better for consumers."
Sure Profile is a complement to our robust set of identity protection and fraud management capabilities, which are designed to address fraud and identity challenges including account openings, account takeovers, e-commerce fraud and more. This first-of-its kind profile is the future of underwriting and portfolio protection and it's here now.
Read press release Learn More About Sure Profile