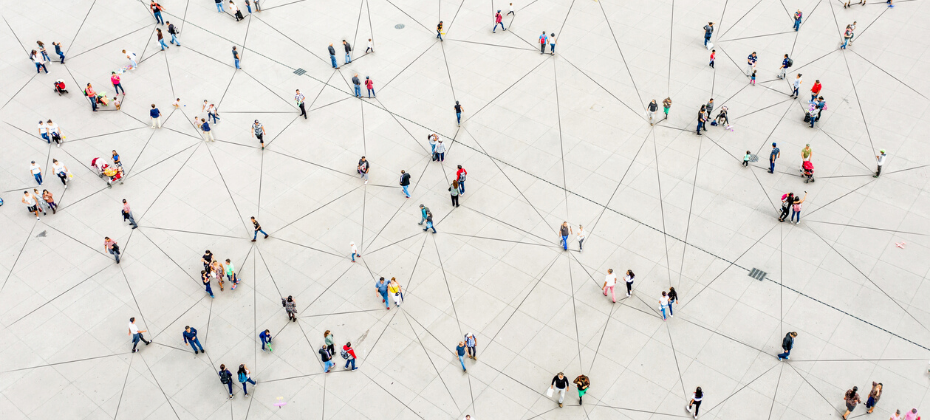 This is the introduction to a series of blog posts highlighting key focus areas for your response to the COVID-19 health crisis: Risk, Operations, Consumer Behavior, and Reporting and Compliance. For more information and the latest resources, please visit Look Ahead 2020, Experian's COVID-19 resource center with the latest news and tools for our business partners as well as links to consumer resources and a risk simulator.
Responding to COVID-19
The response to COVID-19 is rolling out across the global financial system and here in North America. Together, we're adapting to working remotely and adjusting to our "new normal." It seems the long forecasted economic recession is finally and abruptly on our doorstep.
Recession planning has been a focus for many organizations, and it's now time to act on these contingency plans and respond to the downturn. The immediate effects and those that quickly follow the pandemic will widely impact the economy, affecting businesses of all sizes, employment and consumer confidence. We learned from the housing crisis and Great Recession how to identify and adapt to emerging risks. We can apply those skills while rebuilding the economy and focusing on the consumer.
How should you respond? What strategies should you deploy? How can you balance emerging risks, changing consumer expectations and regulatory impacts?
First, let's draw upon the best knowledge we gained from the last recession and apply those learnings.
Second, we need to understand the current environment including the impact of major changes in technology and consumer behavior over the last few years.
This approach will allow us to identify key themes to help build-out strategies to focus resources, respond successfully and deliver for stakeholders.
Anticipate the pervasive and highly impactful market dynamics and trends
The impact of this downturn on the consumer, on businesses and on financial institutions will be very different to that of the Great Recession. There will be a complete loss of income for many workers and small businesses. In a survey conducted by the Center for Financial Services Innovation (CFSI), more than 112 million Americans said that they don't have enough savings to cover three months of living expenses*. These volatile market conditions and consumer insecurity will cause changes to your business models. You must prepare to manage increased fraud attacks, continue to push toward digital banking and understand regulatory changes.
*U.S. Financial Health Pulse, 2018 Baseline Survey Results. https://s3.amazonaws.com/cfsi-innovation-files-2018/ wp-content/uploads/2018/11/20213012/Pulse-2018- Baseline-Survey-Results-11-16.18.pdf