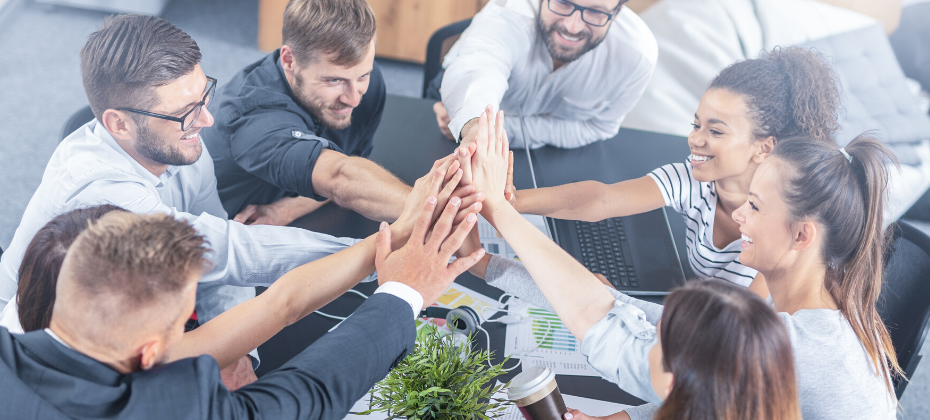 There are more than 100 million people in the United States who don't have a fair chance at access to credit. These people are forced to rely on high-interest credit cards and loans for things most of us take for granted, like financing a family car or getting an apartment. At Experian, we have a fundamental mission to be a champion for the consumer.
Our commitment to increasing financial inclusion and helping consumers gain access to the financial services they need is one of the reasons we have been selected as a Fintech Breakthrough Award winner for the third consecutive year.
The Fintech Breakthrough Awards is the premier awards program founded to recognize the fintech innovators, leaders and visionaries from around the world. The 2020 Fintech Breakthrough Award program attracted more than 3,750 nominations from across the globe.
Last year, Experian took home the award for Best Overall Analytics Platform for our Ascend Analytical Sandbox™, a first-to-market analytics environment that promised to move companies beyond just business intelligence and data visualization to data insights and answers they could use.
The year prior, Experian won the Consumer Lending Innovation Award for our Text for Credit™ solution, a powerful tool for providing consumers the convenience to securely bypass the standard-length 'pen & paper' or keystroke intensive credit application process while helping lenders make smart, fraud protected lending decisions.
This year, we are excited to announce that Experian has been selected once again as a winner in the Consumer Lending Innovation category for Experian Boost™.
Experian Boost – with direct, active consumer consent – scans eligible accounts for 'boostable' positive payment data (e.g., utility and telecom payments) and provides the means for consumers to add that data to their Experian credit reports. Now, for the very first time, millions of consumers benefit from payments they've been making for years but were never reflected on their credit reports.
Since launching in March 2019, cumulatively, more than 18 million points have been added to FICO® Scores via Experian Boost. Two-thirds of consumers who completed the Experian Boost process increased their FICO Score and among these, the average score increase has been more than 13 points, and 12% have moved up in credit score category.
"Like many fintechs, our goal is to help more consumers gain access to the financial services they need," said Alex Lintner, Group President of Experian Consumer Information Services. "Experian Boost is an example of our mission brought to life. It is the first and only service to truly put consumers in control of their credit. We're proud of this recognition from Fintech Breakthrough and the momentum we've seen with Experian Boost to date."
Contributing consumer payment history to an Experian credit file allows fintech lenders to make more informed decisions when examining prospective borrowers. Only positive payment histories are aggregated through the platform and consumers can remove the new data at any time. There is no limit to how many times one can use Experian Boost to contribute new data.
For more information, visit Experian.com/Boost.