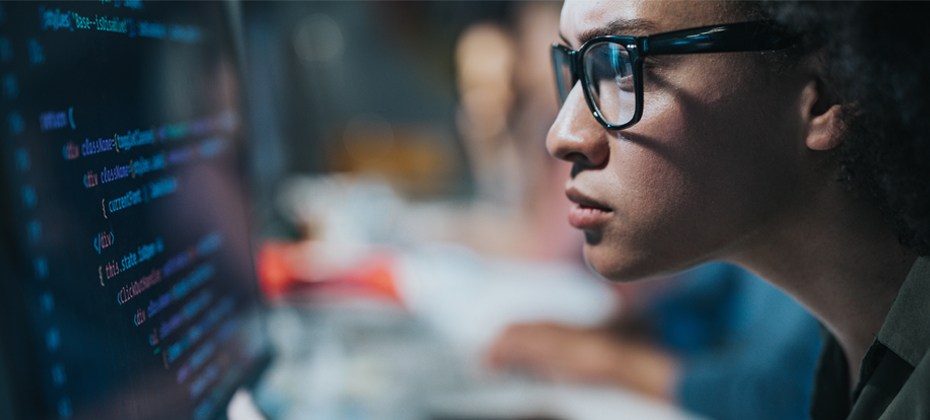 Digital channels undoubtedly create convenient experiences for consumers. We have the luxury of applying for loans or creating investment accounts from the comfort of home. However, the same opportunities are available to fraudsters. Fraudsters continue to find creative and innovative ways to expose vulnerabilities across all types of businesses. They prey on inexperienced or low-bandwidth teams that have not invested in the appropriate fraud tools in the past.
Despite the imminent fraud risk involved, both consumers and businesses continue to embrace digital channels. With 90 percent of consumers worldwide conducting personal banking online, how do we protect these digital platforms with finite resources?
A leading digital financial services company was forced to address this question when they experienced a large-scale fraud attack. But they weren't in this fight alone. Download the full case study to see how our risk analyst used FraudNet to prevent millions of dollars in fraudulent funding.
Client:
A leading digital financial services company that operates with zero in-person branches with more than 7,000 employees
Challenge/Objective:
In October 2018, fraudsters deployed a large-scale, scripted attack against a North American financial services company.
The fraud team was extremely understaffed.
The fraud team was unable to detect and respond to the attack quickly.
The fraudulent account opening activities eventually blended into account takeovers.
Resolution:
Our risk analyst worked quickly to analyze the geolocation, velocity and device rules firing within FraudNet for Account Opening. By having these rules in place, FraudNet was able to flag and outsort thousands of suspicious applications. Despite being a small team, the fraud investigators were able to work efficiently within the FraudNet workbench and review the true, high-risk applications.
Results:
Thanks to our risk analyst's quick remediation and the FraudNet proprietary device rules:
23,800 fraudulent applications were outsorted for review.
An estimated $35.7 million in fraudulent funding was prevented.
However, the fight against fraud is ongoing. Our risk analyst continues to work closely with the fraud team to develop an effective strategy to prepare against future attacks.