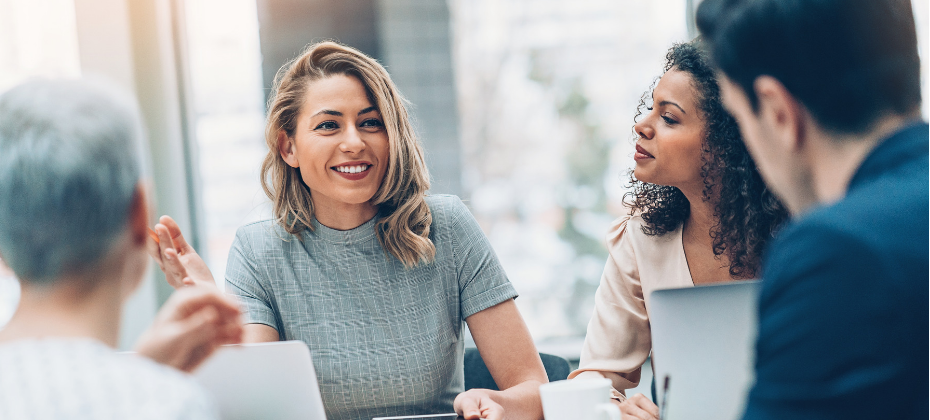 There's no shortage of buzz around fintechs shifting from marketplace challengers to industry collaborators.
Regardless of fintech's general reputation as market disruptors, a case can certainly be made for building partnerships with traditional financial institutions by leveraging the individual strengths of each organization.
According to the World FinTech Report 2018, 75.5% of fintechs surveyed selected "collaborate with traditional firms" as their main objective.
Whereas fintechs have agility, a singular focus on the customer, and an absence of legacy systems, traditional Financial Institutions have embedded infrastructure, scale, reach, and are well-versed with regulatory requirements.
By partnering together, fintechs and other Financial Institutions can combine strengths to generate real business results and impact the customer experience. New stories are emerging – stories that illustrate positive outcomes beyond efforts exerted by one side alone.
A recent report sponsored by Experian and conducted by the Filene Research Institute further explores the results of fintech and traditional FI partnerships by examining the experiences of six organizations:

The outcomes of these relationships are sure to encourage more collaborative partnerships. And while leveraging each organization's strength is a critical component, there's much more to consider when developing a strategic approach.
In the fast-moving, disruptive world of fintech, just what are the key elements to building a successful collaboration with traditional Financial Institutions? Click here to learn more.