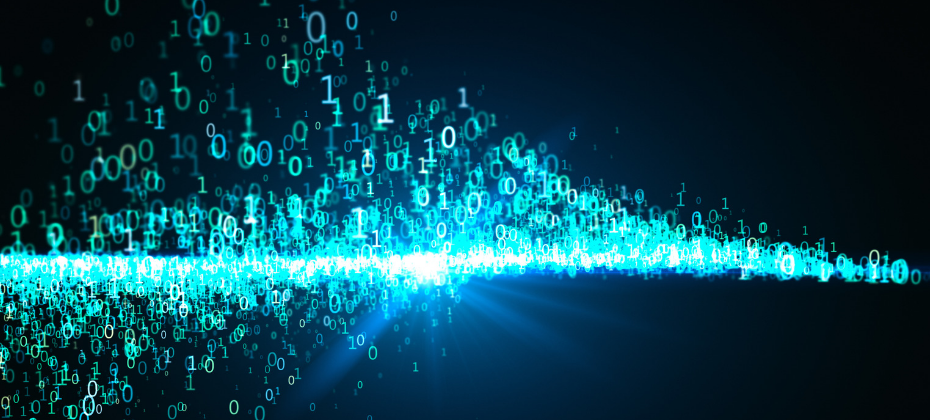 If your company is like many financial institutions, it's likely the discussion around big data and financial analytics has been an ongoing conversation. For many financial institutions, data isn't the problem, but rather what could or should be done with it.
Research has shown that only about 30% of financial institutions are successfully leveraging their data to generate actionable insights, and customers are noticing. According to a recent study from Capgemini,  30% of US customers and 26% of UK customers feel like their financial institutions understand their needs. No matter how much data you have, it's essentially just ones and zeroes if you're not using it.
So how do banks, credit unions, and other financial institutions who capture and consume vast amounts of data use that data to innovate, improve the customer experience and stay competitive?
The answer, you could say, is written in the sand.
The most forward-thinking financial institutions are turning to analytical environments, also known as a sandbox, to solve the business problem of big data. Like the name suggests, a sandbox is an environment that contains all the materials and tools one might need to create, build, and collaborate around their data.
A sandbox gives data-savvy banks, credit unions and FinTechs access to depersonalized credit data from across the country. Using custom dashboards and data visualization tools, they can manipulate the data with predictive models for different micro and macro-level scenarios.
The added value of a sandbox is that it becomes a one-stop shop data tool for the entire enterprise. This saves the time normally required in the back and forth of acquiring data for a specific to a project or particular data sets. The best systems utilize the latest open source technology in artificial intelligence and machine learning to deliver intelligence that can inform regional trends, consumer insights and highlight market opportunities.
From industry benchmarking to market entry and expansion research and campaign performance to vintage analysis, reject inferencing and much more. An analytical sandbox gives you the data to create actionable analytics and insights across the enterprise right when you need it, not months later.
The result is the ability to empower your customers to make financial decisions when, where and how they want. Keeping them happy keeps your financial institution relevant and competitive. Isn't it time to put your data to work for you?
Learn more about how Experian can solve your big data problems. >>
Interested to see a live demo of the Ascend Sandbox? Register today for our webinar "Big Data Can Lead to Even Bigger ROI with the Ascend Sandbox."