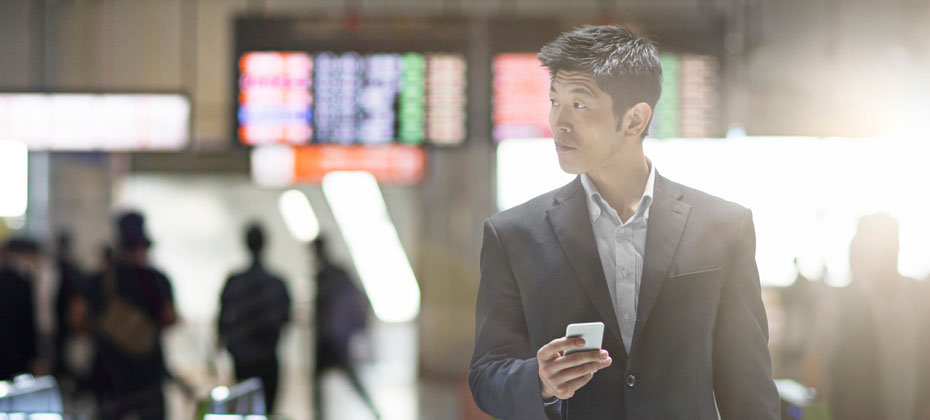 Knowing where e-commerce fraud takes place matters
We recently hosted a Webinar with Mike Gross, Risk Strategy Director at Experian and  Julie Conroy, Research Director  at Aite Research Group, looking at the current state of card-not-present fraud, and what to prepare for in the coming year. Our biannual analysis of fraud attacks, served as a backdrop for the trends we've been seeing. I wanted to share some observations from the Webinar. Of course, if you prefer to hear it firsthand, you can download the archive recording here.
I'll start with the current landscape of card-not-present fraud. Julie shared 5 key trends her firm has identified regarding e-commerce fraud:
Rising account take-over fraud
Loyalty points targeted
Increasingly global transactions
Frustrating false declines
Increasingly mobile consumers
One particularly interesting note that Julie made was regarding consumer frustration levels towards forgotten passwords. While consumers are more frustrated when they're locked out of access to their banking accounts (makes sense, it's their money), forgotten passwords are more detrimental to e-commerce retailers since consumers are likely to go to another site. This equates to a frustrated consumer, and lost revenue for the business.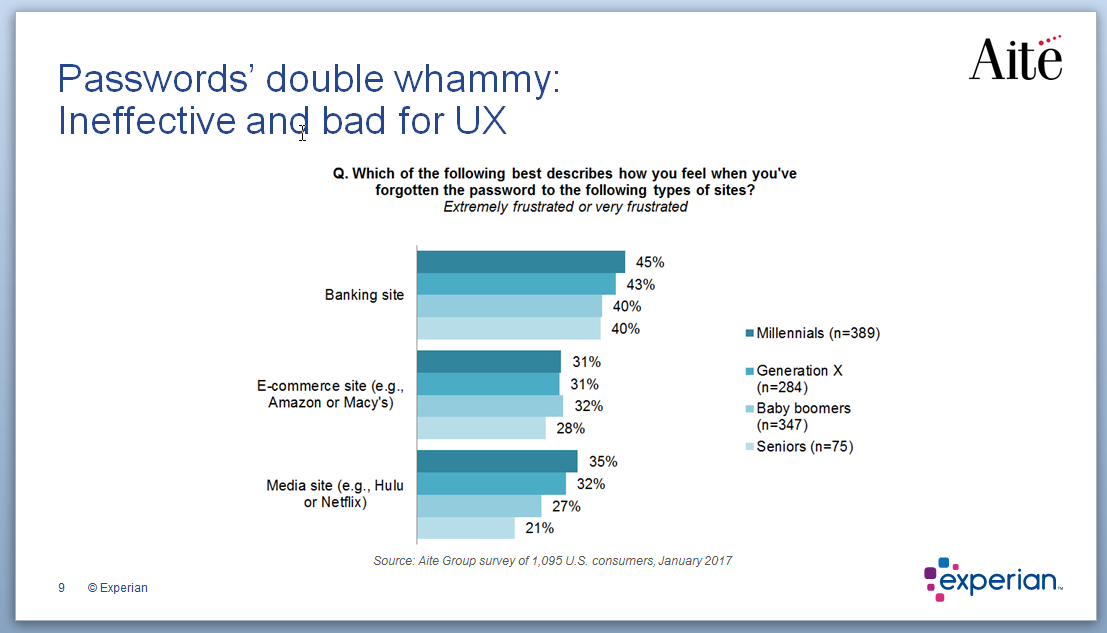 Next, Mike went through the findings from our 2016 e-commerce fraud attack analysis. Fraud attack rates show the attempted fraudulent e-commerce transactions against the population of overall e-commerce orders.
Overall, e-commerce attack rates spiked 33% in 2016. The biggest trends we saw included:
Increased EMV adoption is driving a shift from counterfeit to card-not-present fraud
2B breached records disclosed in 2016, more than 3x any previous year
Consumers reporting credit card fraud jumped from 15% in 2015 to over 32% in 2016
Attackers shifting locations slightly and international orders rely on freight forwarders
10 states saw an increase of over 100% in fraudulent orders
Over 70 of the top 100 riskiest postal codes were not in last year's list
So, what will 2017 bring?
Be prepared for more attacks, more global rings, more losses for businesses, and the emergence of IoT fraud.
Businesses need to anticipate an increase of fraud over time and to be prepared. The value of employing a multi-layered approach to fraud prevention especially when it comes to authenticating consumers to validate transactions cannot be understated. By looking at all the points of the customer journey, businesses can better protect themselves from fraud, while maintaining a good consumer experience. Most importantly, having the right fraud solution in place can help businesses prevent losses both in dollars and reputation.