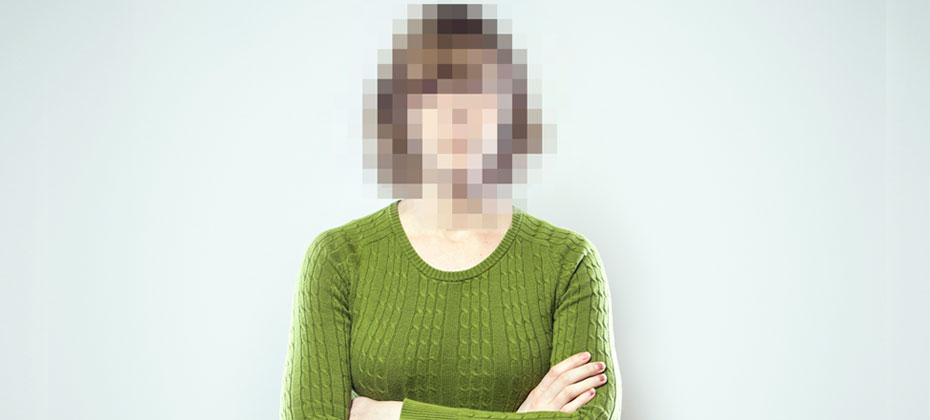 Part four in our series on Insights from Vision 2016 fraud and identity track
It was a true honor to present alongside Experian fraud consultant Chris Danese and Barbara Simcox of Turnkey Risk Solutions in the synthetic and first-party fraud session at Vision 2016. Chris and Barbara, two individuals who have been fighting fraud for more than 25 years, kicked off the session with their definition of first-party versus third-party fraud trends and shared an actual case study of a first-party fraud scheme.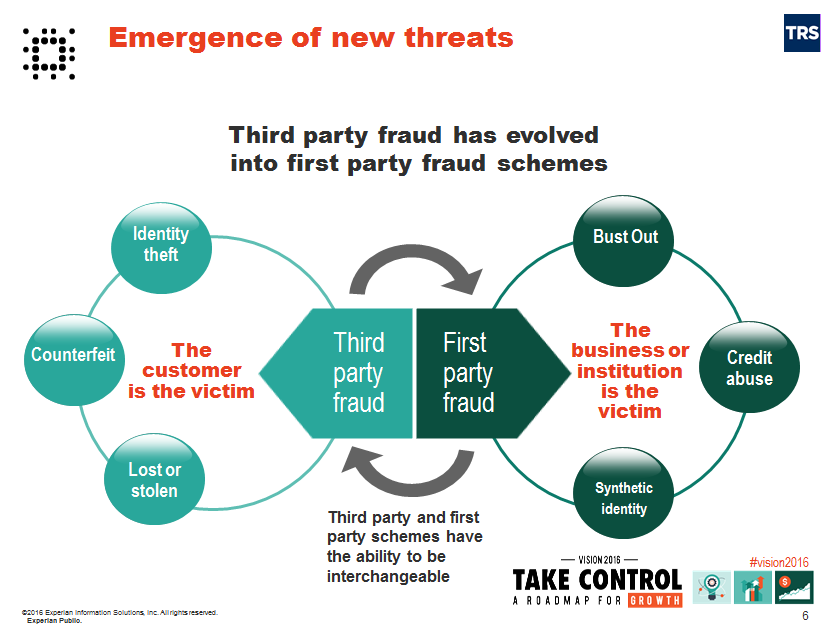 The combination of the qualitative case study overlaid with quantitative data mining and link analysis debunked many myths surrounding the identification of first-party fraud and emphasized best practices for confidently differentiating first-party, first-pay-default and synthetic fraud schemes.
Following these two passionate fraud fighters was a bit intimidating, but I was excited to discuss the different attributes included in first-party fraud models and how they can be impacted by the types of data going into the specific model.
There were two big "takeaways" from this session for me and many others in the room. First, it is essential to use the correct analytical tools to find and manage true first-party fraud risk successfully. Using a credit score to identify true fraud risk categorically underperforms. BustOut ScoreSM or other fraud risk scores have a much higher ability to assess true fraud risk.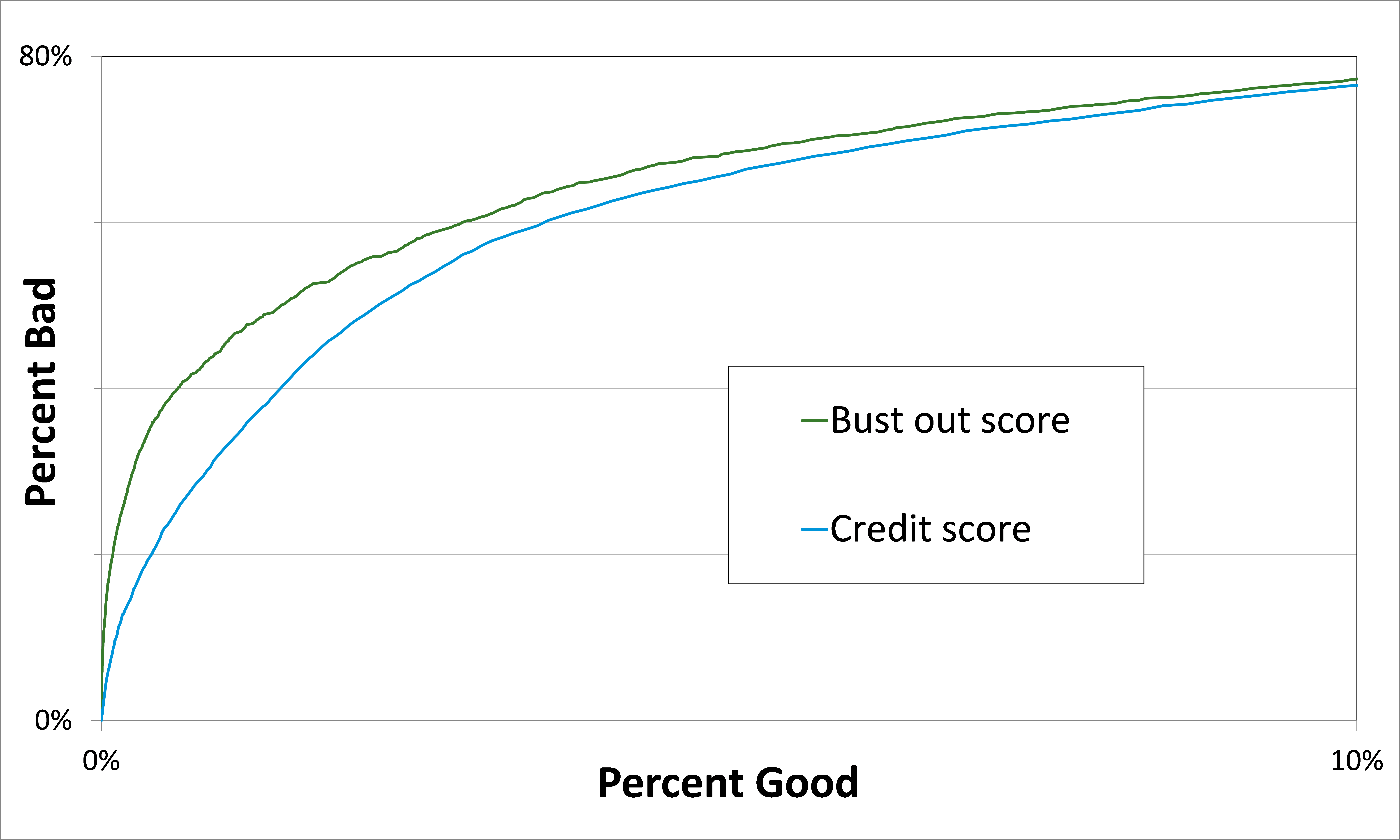 Second is the need to for a uniform first-party fraud bust-out definition so information can be better shared. By the end of the session, I was struck by how much diversity there is among institutions and their approach to combating fraud. From capturing losses to working cases, the approaches were as unique as the individuals in attendance
This session was both educational and inspirational. I am optimistic about the future and look forward to seeing how our clients continue to fight first-party fraud.