Device emulators — wolves in sheep's clothing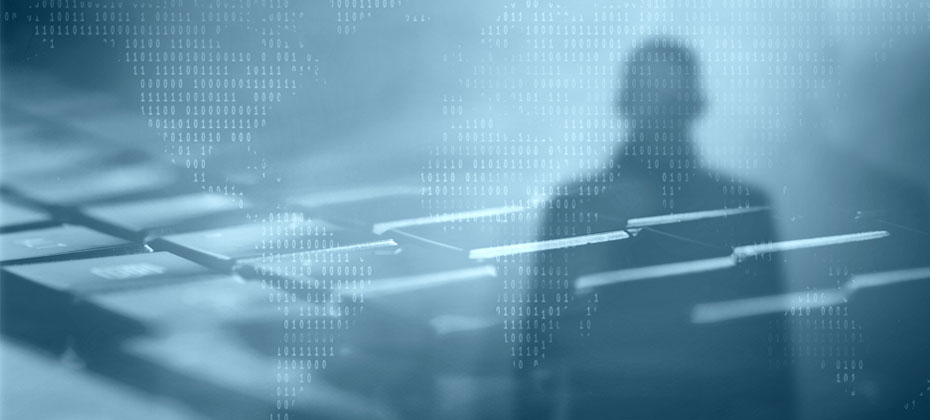 Despite all the fraud prevention systems and resources in the public and private sectors, online fraud continues to grow at an alarming rate, offering a low-risk, high-reward proposition for fraudsters. Unfortunately, the Web houses a number of easily accessible tools that criminals can use to perpetrate fraud and avoid detection. The device emulator is one of these tools.
Simply put, a device emulator is one device that pretends to be another. What began as innovative technology to enable easy site testing for Web developers quickly evolved into a universally available tool that attackers can exploit to wreak havoc across all industry verticals. While it's not new technology, there has been a significant increase in its use by criminals to deceive simple device identification and automated risk-management solutions to carry out fraudulent activities. Suspected device emulation (or spoofing) traffic historically has been difficult to identify because fraud solutions rely heavily on reputation databases or negative lists.
Detecting and defeating these criminals in sheep's clothing is possible, however. Leveraging Experian's collective fraud intelligence and data modeling expertise, our fraud research team has isolated several device attributes that can identify the presence of an emulator being used to submit multiple transactions. Thanks to these latest FraudNet rule sets, financial institutions, ecommerce merchants, airlines, insurers and government entities alike now can uncloak and protect against many of these cybercriminals.
Unfortunately, device emulators are just one of many tools available to criminals on the Dark Web. Join me at Vision 2016, where U.S. Secret Service and I will share more tales from the Dark Web. We will explore the scale of the global cybercrime problem, walk through the anatomy of a typical hack, explain how hackers exploit browser plug-ins, and describe how enhanced device intelligence and visibility across all channels can stop fraudsters in their tracks.
Listen to Mike Gross as he shares a short overview of his Vision 2016 breakout session in this short video.
Don't miss this innovative Vision 2016 session! See you there.