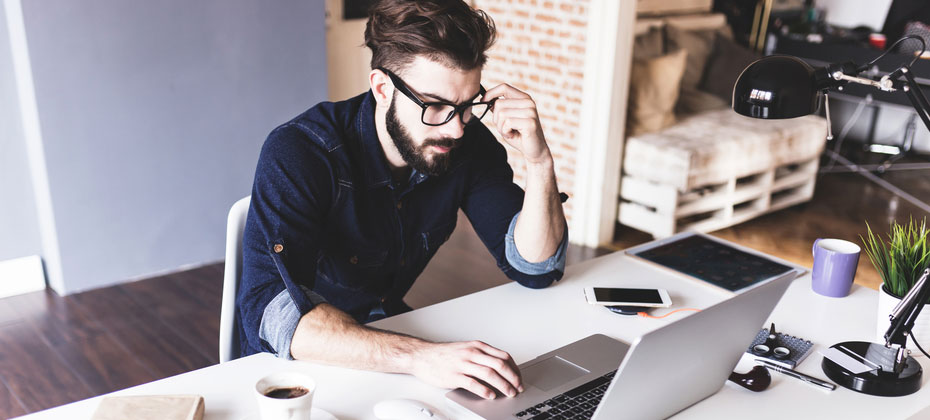 Best practices and innovative strategies for banking to millennials
Before we begin, a disclaimer: Banking to millennials is a long-term strategy. Many marketing campaigns will not drive immediate returns on investment, but they lay the groundwork for a lifelong, mutually beneficial relationship.
Now, some good news. Millennials are just beginning their financial journey — getting ready to embark on a life that includes homes, cars, families and small businesses. Connecting with this generation today can bode well for a financial institution's success tomorrow. With a strong relationship in place, millennials will turn to that organization when they are ready to fund their life events. Below are some key strategies that will help financial institutions build and continue banking to millennials.
Keeping up with technological expectations
Millennials were raised in the digital age, and therefore mobile devices are the hubs of their digital lives. They expect real-time access to their accounts for peer-to-peer payments, deposits, paying bills and customer service. Not meeting their digital expectations could drive them to seek another — more technology-oriented — financial institution that embraces CNP, mobile apps and social media.
Authentic and targeted marketing messaging
Millennials expect targeted messaging. Generic, catchall offers of the past fall flat for them. They want banks to figure out who they are, what they need and how they can access it with the tap of a finger. Additionally, messages to millennials should have a genuine voice that advises and supports them in achieving their goals. Many millennials are interested in taking control of their financial lives but are not prepared to do so. This is a great opportunity for financial institutions to introduce themselves.
Connect millennials to something bigger
Earning a millennial's trust is one of the greatest challenges for financial institutions. While money is important, millennials are motivated by becoming a part of something bigger than themselves. Institutions can connect with millennials by creating opportunities to give back or pay-it-forward. Examples include encouraging growth in underbanked markets, such as lending circles, peer-to-peer lending and small-business lending, or partnering with local universities and nonprofits.
Strategic segmentation
Millennials are the most diverse population group — yet strategic segmentation is still possible. One ideal segment is recent college graduates. As a group, they yield a much different profile than their counterparts without degrees. These ambitious millennials are more likely to focus on life choices that require major financial considerations, such as getting married, having children, buying their first home and earning higher salaries. These life events will require a diverse set of financial services products, and millennials will turn to the institution that has gained their trust first.
Millennials are one of the most important markets as financial institutions look to invest in future, long-term growth. Financial institutions need to show millennials that they're committed to listening and to laying the groundwork for relationships that will help them achieve their dreams. Remember, though, reaching this audience is not about an immediate return on investment but rather a long-term strategy to develop trust and brand preference. Begin the relationship now to reap the rewards later.
For more insights and innovative strategies on how to best market and develop a strong relationship with millennials, download our recent white paper, Building lasting relationships with millennials.