Enable proactive portfolio monitoring to continuously segment risk for 'next authentication' treatment and strategy assignment.
We can help you:

Monitor, segment, and act proactively

Maintain a frictionless customer experience

Keep pace with emerging threats
Identity and fraud dynamics are increasing the pace of change at astonishing rates due to aspects such as: consumer demand, sheer volume of data, technology advances, and increases in identity theft, account compromise, and takeover fraud.
Identity theft and account takeover fraud are on the rise and more sophisticated and cross-institutional than ever. Complexity with account holders and users varying over time in risk and associated levels of confidence also complicate identity verification in existing accounts. This is paired with customer experience quality demands based on risk balance across passive and active treatments.
Experian perspective
Learn more about why identity management is a win-win for you and your customers and how to get started.
Download my copy now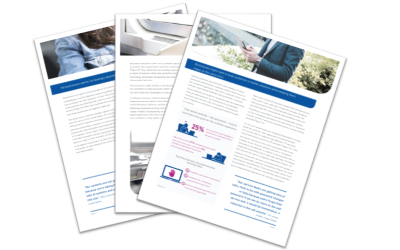 Our tools can help you
Improve customer experience with lower-friction identity recognition methods and higher approval rates for good, verified customers.
Raise fraud detection rates and lower losses through low-false positives and needless referrals.
Gain cost efficiencies through only leveraging step-up authentication treatments for those customer interactions truly warranting additional verification.
Improve reputation and security by invoking the right account management techniques across the Customer Life Cycle.
Learn more about solutions