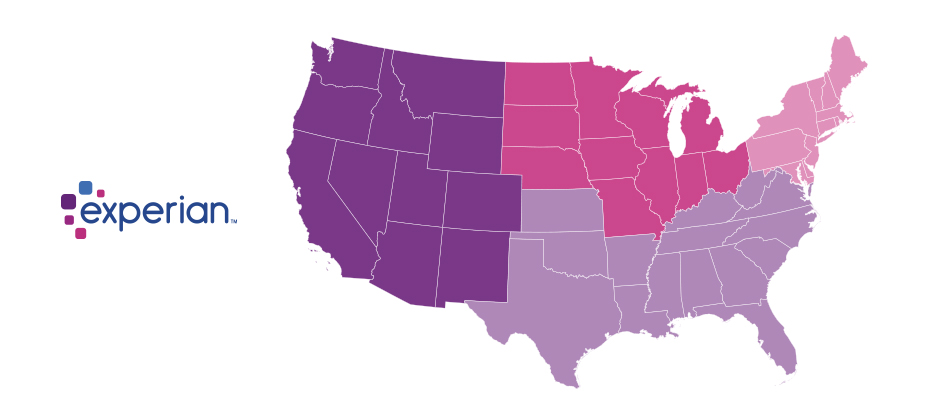 We recently analyzed millions of online transactions from the first half of 2017 to identify fraud attack rates. Here are the top 3 riskiest states for e-commerce billing and shipping fraud for H1 2017:
Riskiest states for billing fraud
Oregon
Delaware
Washington, D.C.
Riskiest states for shipping fraud
Oregon
Delaware
Florida
Fraudsters are extremely creative, motivated and often connected. Protect all points of contact with your customers to prevent this growing type of fraud.