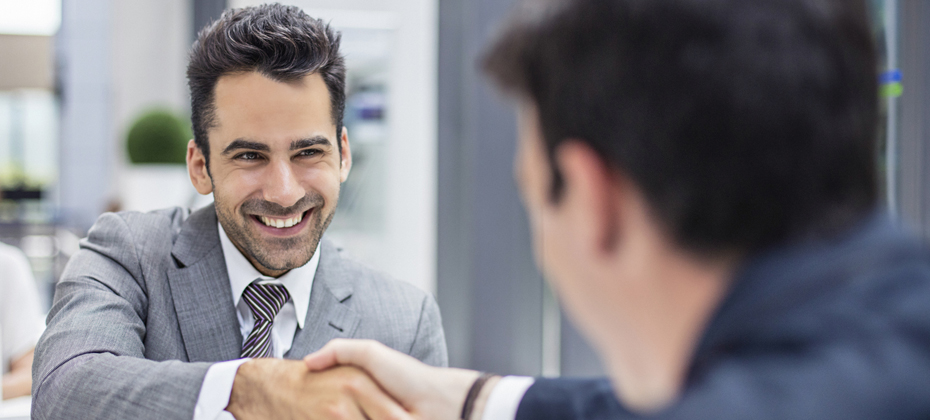 With scarce resources and limited experience available in the data science field, a majority of organizations are partnering with outside firms to fill gaps within their teams. A report compiled by Hexa Research found that the data analytics outsourcing market is set to expand at a compound annual growth rate of 30 percent between 2016 and 2024, reaching annual revenues of more than $6 billion. With data science becoming a necessity for success, outsourcing these specific skills will be the way of the future. When working with outside firms, you may be given the option between offshore and onshore resources. But how do you decide? Let's discuss a few things you can consider.
Offshore
A well-known benefit of using offshore resources is lower cost. Offshore resources provide a larger pool of talent, which includes those who have specific analytical skills that are becoming rare in North America. By partnering with outside firms, you also expose your organization to global best practices by learning from external resources who have worked in different industries and locations. If a partner is investing research and development dollars into specific data science technology or new analytics innovations, you can use this knowledge and apply it to your business.
With every benefit, however, there are challenges. Time zone differences and language barriers are things to consider if you're working on a project that requires a large amount of collaboration with your existing team. Security issues need to be addressed differently when using offshore resources. Lastly, reputational risk also can be a concern for your organization. In certain cases, there may be a negative perception — both internally and externally — of moving jobs offshore, so it's important to consider this before deciding.
Onshore
While offshore resources can save your organization money, there are many benefits to hiring onshore analytical resources. Many large projects require cross-functional collaboration. If collaboration is key to the projects you're managing, onshore resources can more easily blend with your existing resources because of time zone similarities, reduced communication barriers and stronger cultural fit into your organization. In the financial services industry, there also are regulatory guidelines to consider. Offshore resources often may have the skills you're looking for but don't have a complete understanding of our regulatory landscape, which can lead to larger problems in the future. Hiring resources with this type of knowledge will help you conduct the analysis in a compliant manner and reduce your overall risk.
All of the above
Many of our clients — and we ourselves — find that an all-of-the-above approach is both effective and efficient. In certain situations, some timeline reductions can be made by having both onshore and offshore resources working on a project. Teams can include up to three different groups:
Local resources who are closest to the client and the problem
Resources in a nearby foreign country whose time zone overlaps with that of the local resources
More analytical team members around the world whose tasks are accomplished somewhat more independently
Carefully focusing on how the partnership works and how the external resources are managed is even more important than where they are located. Read 5 Secrets to Outsourcing Data Science Successfully to help you manage your relationship with your external partner. If your next project calls for experienced data scientists, Experian® can help. Our Analytics on DemandTM service provides senior-level analysts, either offshore  or onshore, who can help with analytical data science and modeling work for your organization.