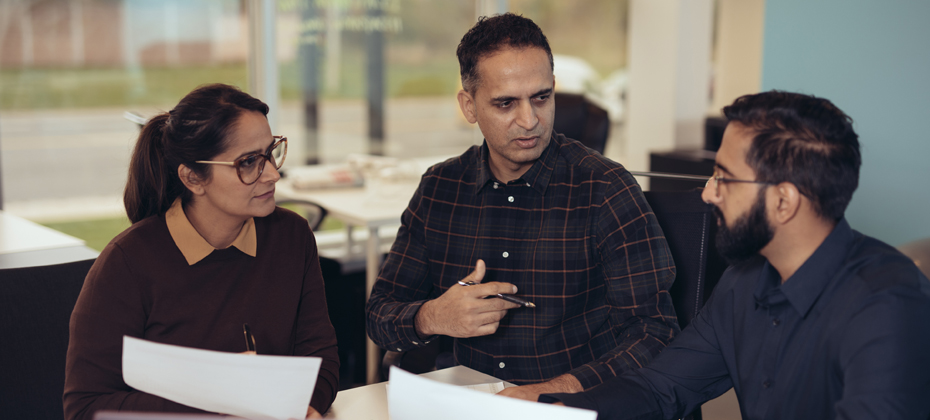 The August 2018 LinkedIn Workforce Report states some interesting facts about data science and the current workforce in the United States. Demand for data scientists is off the charts, but there is a data science skills shortage in almost every U.S. city — particularly in the New York, San Francisco and Los Angeles areas. Nationally, there is a shortage of more than 150,000 people with data science skills.
One way companies in financial services and other industries have coped with the skills gap in analytics is by using outside vendors. A 2017 Dun & Bradstreet and Forbes survey reported that 27 percent of respondents cited a skills gap as a major obstacle to their data and analytics efforts. Outsourcing data science work makes it easier to scale up and scale down as needs arise. But surprisingly, more than half of respondents said the third-party work was superior to their in-house analytics.
At Experian, we have participated in quite a few outsourced analytics projects. Here are a few of the lessons we've learned along the way:
Manage expectations: Everyone has their own management style, but to be successful, you must be proactively involved in managing the partnership with your provider. Doing so will keep them aligned with your objectives and prevent quality degradation or cost increases as you become more tied to them.
Communication: Creating open and honest communication between executive management and your resource partner is key. You need to be able to discuss what is working well and what isn't. This will help to ensure your partner has a thorough understanding of your goals and objectives and will properly manage any bumps in the road.
Help external resources feel like a part of the team: When you're working with external resources, either offshore or onshore, they are typically in an alternate location. This can make them feel like they aren't a part of the team and therefore not directly tied to the business goals of the project. To help bridge the gap, performing regular status meetings via video conference can help everyone feel like a part of the team. Within these meetings, providing information on the goals and objectives of the project is key. This way, they can hear the message directly from you, which will make them feel more involved and provide a clear understanding of what they need to do to be successful. Being able to put faces to names, as well as having direct communication with you, will help external employees feel included.
Drive engagement through recognition programs: Research has shown that employees are more engaged in their work when they receive recognition for their efforts. While you may not be able to provide a monetary award, recognition is still a big driver for engagement. It can be as simple as recognizing a job well done during your video conference meetings, providing certificates of excellence or sending a simple thank-you card to those who are performing well. Either way, taking the extra time to make your external workforce feel appreciated will produce engaged resources that will help drive your business goals forward.
Industry training: Your external resources may have the necessary skills needed to perform the job successfully, but they may not have specific industry knowledge geared towards your business. Work with your partner to determine where they have expertise and where you can work together to providing training. Ensure your external workforce will have a solid understanding of the business line they will be supporting.
If you've decided to augment your staff for your next big project, Experian® can help. Our Analytics on DemandTM service provides senior-level analysts, either onshore or offshore, who can help with analytical data science and modeling work for your organization.