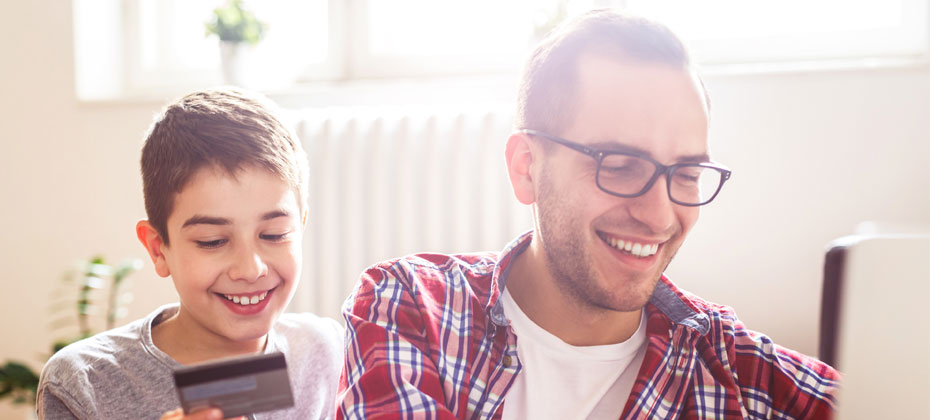 The creation of synthetic identities (synthetic id) relies upon an ecosystem of institutions, data aggregators, credit reporting agencies and consumers. All of which are exploited by an online and mobile-driven market, along with an increase in data breaches and dark web sharing. It's a real and growing problem that's impacting all markets. With significant focus on new customer acquisition and particular attention being paid to underbanked, emerging, and new-to-country consumers, this poses a large threat to your onboarding and customer management policies, in addition to overall profitability.
Synthetic identity fraud is an epidemic that does more than negatively affect portfolio performance. It can hurt your reputation as a trusted organization and expose institutions, like yours, as paths of lesser resistance for fraudsters to use in the creation and farming of synthetic identities. Here is a suggested four-pronged approach to mitigate this type of fraud:
The first step is knowing your risk exposure to synthetic identity fraud. Identify how much you could lose or are losing today using a targeted segmentation analysis to examine portfolios or customer populations.
Next, review your front- and back-end identity screening operational processes and procedures and analyze that information to ensure you have industry best practices, procedures and verification tools deployed.
Then incorporate data, analytics and some of the industry's cutting edge tools. This enables you to perform targeted consumer authentication and identify opportunities to better capture the majority of fraud and operational waste.
Lastly, ensure your organization is part of the solution – not the problem. Analyze your portfolio data quality as reported to credit reporting agencies and then minimize your exposure to negative compliance audit results and reputational risk.
Our fraud and identity management consultants can help you reduce synthetic identity fraud losses through a multilayer methodology design that combats the rise in synthetic identity creation and use in fraud schemes.