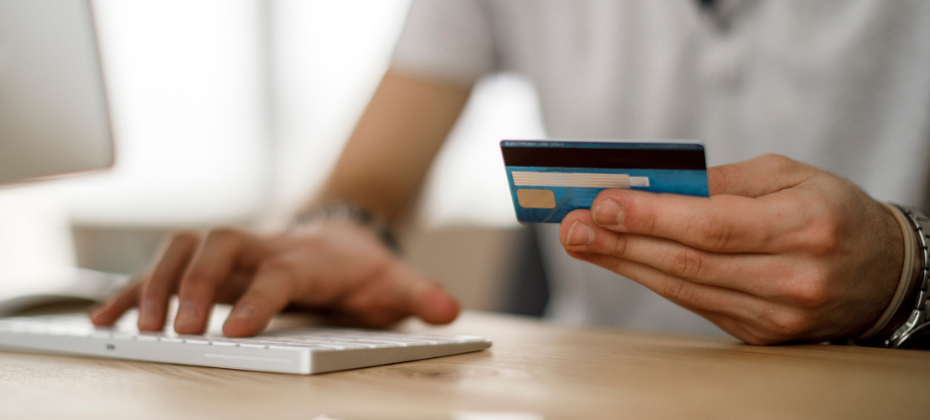 Between social unrest across the globe, the lingering pandemic, and the digital transformation brought on by the health crisis, the fraud landscape has expanded dramatically for businesses and consumers alike. According to Experian's latest global identity and fraud report, 93% of U.S. companies have mid-to-high concern for fraud, and 81% say that their worries about fraud have increased over the past 12 months.
Monitoring unused or dormant accounts for fraud is often a warning directed at consumers. However, it's now advice an increasing number of businesses are wishing they'd followed, as growing synthetic identity (SID) fraud is fueling a dramatic increase in losses—SID related charge-offs ballooned to $20 billion in 2021 alone, according to the Federal Reserve Bank of Boston.
The threat of SIDs
SIDs are made to look like an actual consumer, combining both real and fake data to form a new composite identity. They typically evolve using a combination of tactics that include:
Identifying and creating relationships with businesses that have a high tolerance for identity discrepancies. These include businesses whose products expose the business to low fraud risk and/or products offered to market segments where identity verification is expected to be challenging. Either of these enable an SID to be planted among consumer data sources.
Attaching the SID to existing accounts and relationships that belong to other consumers. Often these existing accounts were established by collusive criminals or by using other SIDs, but there are also ways for legitimate consumers to collect 'rent' in exchange for adding other consumers to existing accounts. Either approach improves the SID's appearance of credit worthiness.
Progressively building the SID's independent ability to access larger and larger amounts of credit until they spend quickly and default on all obligations, leaving no one for the victimized businesses to pursue.
"They're difficult to identify because of the combination of real and fake data and because there's no actual victim reporting an identity theft. As a result, businesses typically have trouble separating SID losses from credit losses," said Chris Ryan, Experian's go-to-market lead for fraud and identity.
"SID fraud isn't committed haphazardly.  It's carefully planned and executed—and it adapts to policy changes. Some businesses change their underwriting policy or focus on early-lifecycle account activity like purchases, payments, and requests for additional credit to reduce SID losses that occur immediately after an account is opened. SIDs can adapt to this. If six months of responsible account behavior earns a credit line increase or the ability to spend large amounts in a single billing cycle, the perpetrators are willing to wait," Ryan said. "It's something businesses and lenders need to be on guard for, especially with the fast-paced holiday shopping season ahead," he said.
Addressing SIDs

Solving the increasingly complex problem of SID fraud requires a thoughtful approach. The institutions seeing success at preventing multi-faceted fraud are using a layered approach to identifying and mitigating fraud. Here are three steps lenders can take today to prevent SID fraud across your portfolio:
Use data and analytics that extend beyond credit to evaluate identities and their histories more completely.
Apply those analytics across the lifecycle from marketing and origination to portfolio management recognizing that SID risk is not restricted to a single lifecycle stage.
Have a rigorous verification process that escalates to document verification or the Social Security Administrations Electronic Consent Based SSN Verification (eCBSV) process
For more information on how you can leverage a multi-layered approach to fraud in your business, visit our fraud and identity solutions hub or request a call to discuss customizing a solution for your company.