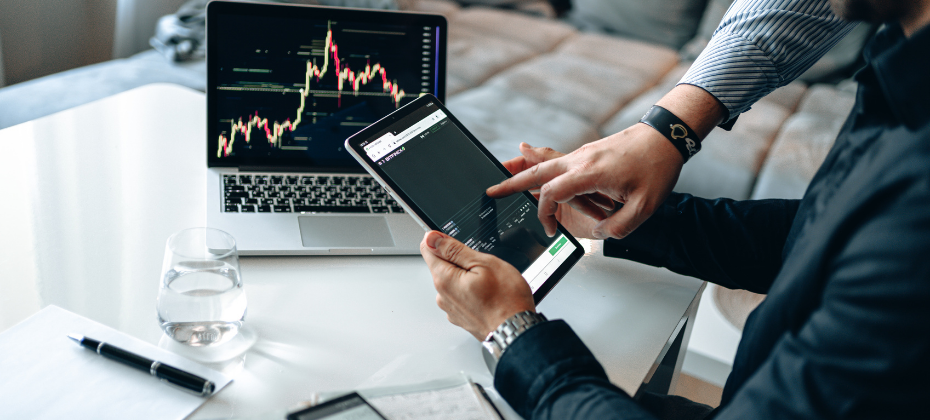 For the last several months, Experian has participated as the only credit bureau in the pilot of the electronic Consent Based Social Security Number (SSN) Verification (eCBSV) service. As we move forward to general rollout and expanded availability later this year, it's time to review the benefits of eCBSV and how it helps businesses prevent synthetic identity fraud.
Service and program overview
The eCBSV service combats synthetic identity fraud by comparing data provided electronically by approved financial institutions against the Social Security Administration's (SSA) database in real time. This service helps financial institutions verify SSNs more efficiently and enables improved experiences for identifying legitimate or possibly synthetic identities applying for your products.
The verification process begins with consent from the SSN holder – and with eCBSV this consent is provided electronically rather than via a wet signature. Then, the SSN is checked against the SSA database to validate the SSN, name, and date of birth combination are or are not a match. The verification will also indicate if the SSN is listed as deceased with the SSA. Together, these factors can help flag whether or not an identity is synthetic.
By managing this process electronically, it is faster, more secure, and more efficient than before, offering an improved experience for consumers and the financial institutions that service them.
Layering solutions
While eCBSV is an excellent step forward in the fight against the rising threat of synthetic identity fraud, a layered fraud mitigation strategy is still necessary. It's only by layering solutions that financial institutions can accurately identify different types of fraud and provide them with the correct treatment, which is especially important when it comes to rooting out fraud when it's already embedded in a portfolio.
To learn more about how Experian is helping to combat synthetic identity fraud and how eCBSV can benefit your financial institution, request a call.