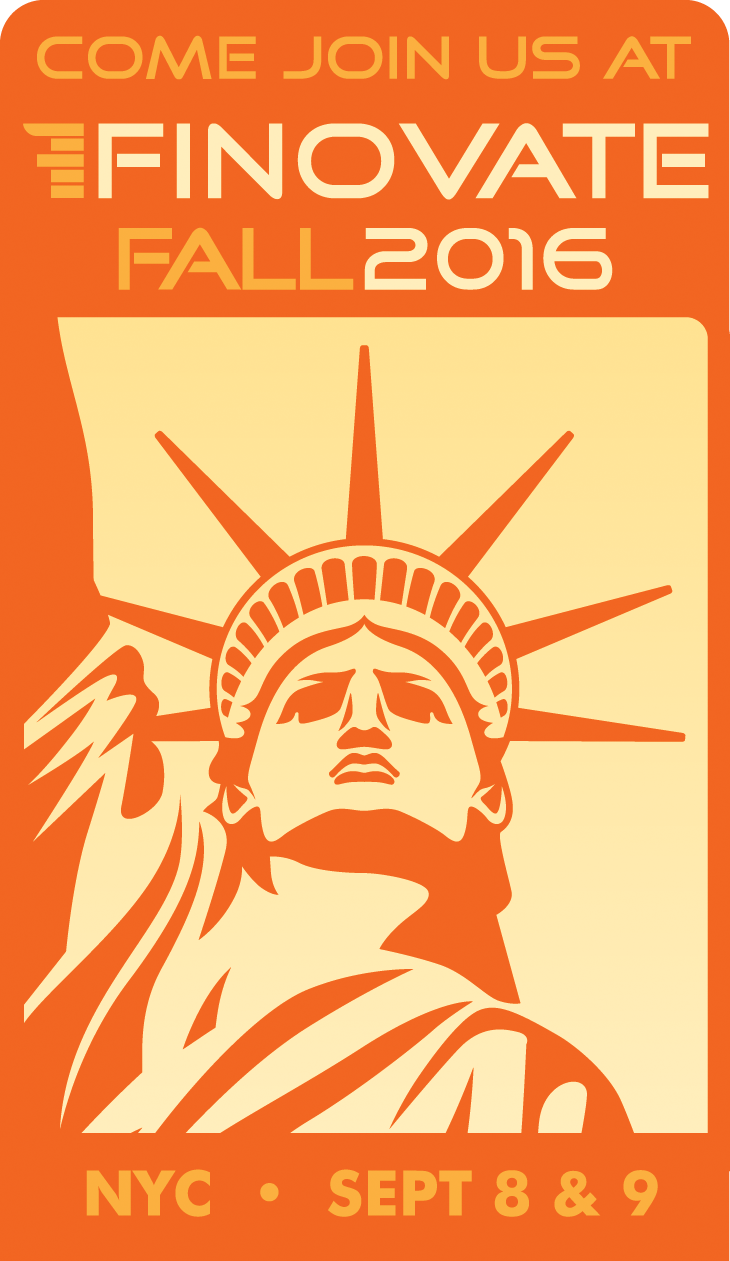 We are excited to announce that Experian Fraud and Identity Solutions is presenting at FinovateFall 2016!  Finovate conferences showcase cutting-edge banking and financial technology in a unique demo-only format. Held twice a year, the conferences bring together the leaders from top financial institutions, fintech companies, investors from around the globe, and fintech media to share and promote the most innovative financial technology solutions.
"Experian's Fraud and Identity Solutions is a leader in customer-centric identity and fraud solutions, providing fraud management solutions to some of the world's largest brands in financial services, insurance, and retail," said Adam Fingersh, general manager and senior vice president of Fraud and Identity Solutions in North America. "We will introduce our Fraud and Identity Solutions and promote our newly released CrossCore platform. CrossCore puts more control in the hands of fraud teams to adapt and deploy strategies that keep up with the pace of fraud while reducing burdens on IT and data science teams."
Fingersh and John Sarreal, senior director of Fraud and Identity product management at Experian, are presenting the 7-minute demo focusing on the key CrossCore capabilities, and how CrossCore manages fraud and identity services through its flexible API; open, plug-and-play platform; and powerful workflow and strategy design capabilities.
In Forrester's 2016 "Vendor Landscape: Mobile Fraud Management", Experian Fraud and Identity Solutions was cited as having the most capabilities and one of the highest estimated revenues in total fraud management in the market, between $200 million and $250 million.
Join us for the event on September 8-9 in New York. Experian also has an exclusive 20% off discount code (Experian20FF16) to get even more savings!
For more information on the event or to view videos of previous demos, please visit finovate.com.