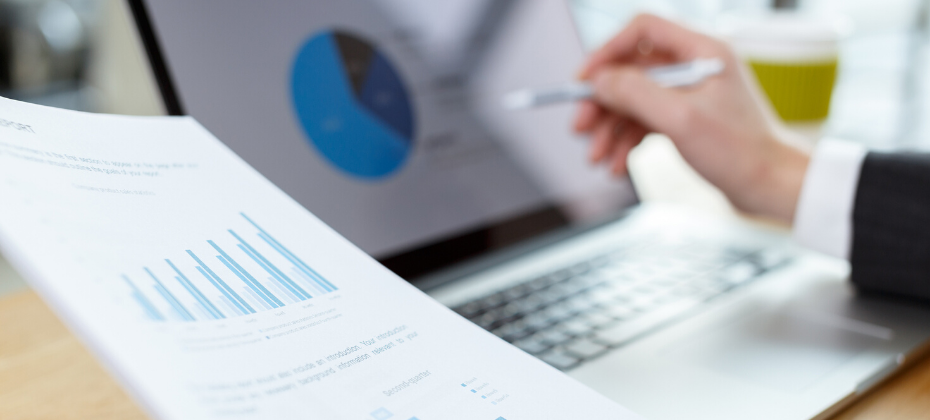 Last week, the unemployment rate soared past 20%, with over 30 million job losses attributed to the COVID-19 pandemic. As a result, many consumers are facing financial stress, which has raised many questions and discussions around how credit history and reporting should be treated at this time.
Since the initial start of the pandemic, credit reporting companies and data furnishers have been put under the spotlight to ensure that consumers are able to get the assistance that they need. Numerous questions and concerns have also been raised around the extent of which consumers have access to fair and affordable credit.
On March 27th, 2020, Congress signed the Coronavirus Aid, Relief, and Economic Security (CARES) Act into law, which was a bill created to provide support and relief for American workers, families, and small businesses. This newly proposed Act also provides guidelines on how creditors and data furnishers should report information to credit bureaus, to ensure that lenders remain flexible as consumers navigate the current pandemic. The Act requires that creditors must provide "accommodations" to consumers affected by COVID-19 during "covered periods." According to the National Credit Union Administration, "The CARES Act requires credit reporting agency data providers, including credit unions, to report loan modifications resulting from the COVID-19 pandemic as 'current' or as the status reported before the accommodation unless the consumer becomes current," as stated in Section 4021. Section 4021 of the CARES Act also provides other guidelines for accurate data reporting.
During this time, lenders can use attributes to determine risk during COVID-19. Attributes within custom scores can also capture consumer behavior and help lenders determine the best treatments. Payment attributes, debt burden attributes, inquiry attributes, credit extensions and originations are all key indicators to keep an eye on at this time as lenders monitor risk in their portfolios.
Listen in as our panel of experts explore the areas related to data reporting that impact you the most. In addition to a regulatory update and discussions around programs to help support consumers and businesses, we'll also review what other lenders are doing and early indicators of credit trends. You'll also be able to walk away with key strategies around what your organization can do right now.
Discover the latest information on:
Data reporting and CDIA regulations
Regulatory updates, including the CARES Act, a breakdown of Section 4021, and guidelines to remember
Credit attribute trends and highlights, treatment of scores and attributes, as well as recommended attributes