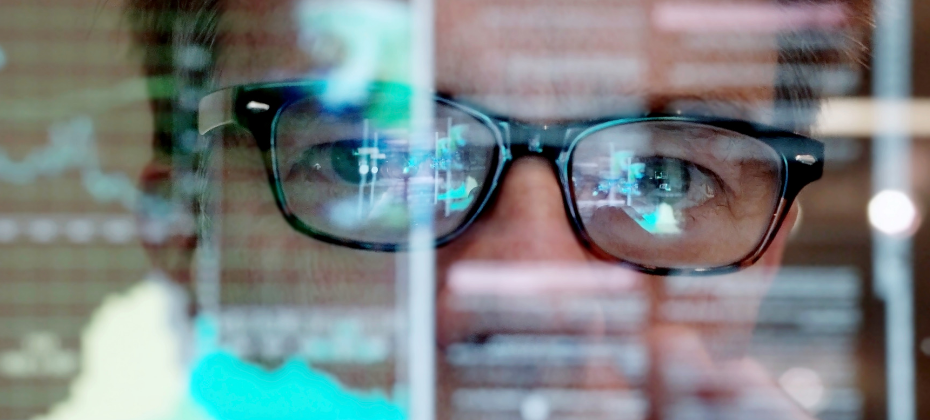 I believe it was George Bernard Shaw that once said something along the lines of, "If economists were laid end-to-end, they'd never come to a conclusion, at least not the same conclusion."
It often feels the same way when it comes to big data analytics around customer behavior. As you look at new tools to put your customer insights to work for your enterprise, you likely have questions coming from across your organization.
Models always seem to take forever to develop, how sure are we that the results are still accurate? What data did we use in this analysis; do we need to worry about compliance or security?
To answer these questions and in an effort to best utilize customer data, the most forward-thinking financial institutions are turning to analytical environments, or sandboxes, to solve their big data problems. But what functionality is right for your financial institution?
In your search for a sandbox solution to solve the business problem of big data, make sure you keep these top four features in mind.
Efficiency: Building an internal data archive with effective business intelligence tools is expensive, time-consuming and resource-intensive. That's why investing in a sandbox makes the most sense when it comes to drawing the value out of your customer data.By providing immediate access to the data environment at all times, the best systems can reduce the time from data input to decision by at least 30%. Another way the right sandbox can help you achieve operational efficiencies is by direct integration with your production environment. Pretty charts and graphs are great and can be very insightful, but the best sandbox goes beyond just business intelligence and should allow you to immediately put models into action.
Scalability and Flexibility: In implementing any new software system, scalability and flexibility are key when it comes to integration into your native systems and the system's capabilities. This is even more imperative when implementing an enterprise-wide tool like an analytical sandbox. Look for systems that offer a hosted, cloud-based environment, like Amazon Web Services, that ensures operational redundancy, as well as browser-based access and system availability.The right sandbox will leverage a scalable software framework for efficient processing. It should also be programming language agnostic, allowing for use of all industry-standard programming languages and analytics tools like SAS, R Studio, H2O, Python, Hue and Tableau. Moreover, you shouldn't have to pay for software suites that your analytics teams aren't going to use.
Support: Whether you have an entire analytics department at your disposal or a lean, start-up style team, you're going to want the highest level of support when it comes to onboarding, implementation and operational success. The best sandbox solution for your company will have a robust support model in place to ensure client success. Look for solutions that offer hands-on instruction, flexible online or in-person training and analytical support. Look for solutions and data partners that also offer the consultative help of industry experts when your company needs it.
Data, Data and More Data: Any analytical environment is only as good as the data you put into it. It should, of course, include your own client data. However, relying exclusively on your own data can lead to incomplete analysis, missed opportunities and reduced impact. When choosing a sandbox solution, pick a system that will include the most local, regional and national credit data, in addition to alternative data and commercial data assets, on top of your own data.The optimum solutions will have years of full-file, archived tradeline data, along with attributes and models for the most robust results. Be sure your data partner has accounted for opt-outs, excludes data precluded by legal or regulatory restrictions and also anonymizes data files when linking your customer data. Data accuracy is also imperative here. Choose a big data partner who is constantly monitoring and correcting discrepancies in customer files across all bureaus. The best partners will have data accuracy rates at or above 99.9%.
Solving the business problem around your big data can be a daunting task. However, investing in analytical environments or sandboxes can offer a solution. Finding the right solution and data partner are critical to your success.
As you begin your search for the best sandbox for you, be sure to look for solutions that are the right combination of operational efficiency, flexibility and support all combined with the most robust national data, along with your own customer data.
Are you interested in learning how companies are using sandboxes to make it easier, faster and more cost-effective to drive actionable insights from their data? Join us for this upcoming webinar.