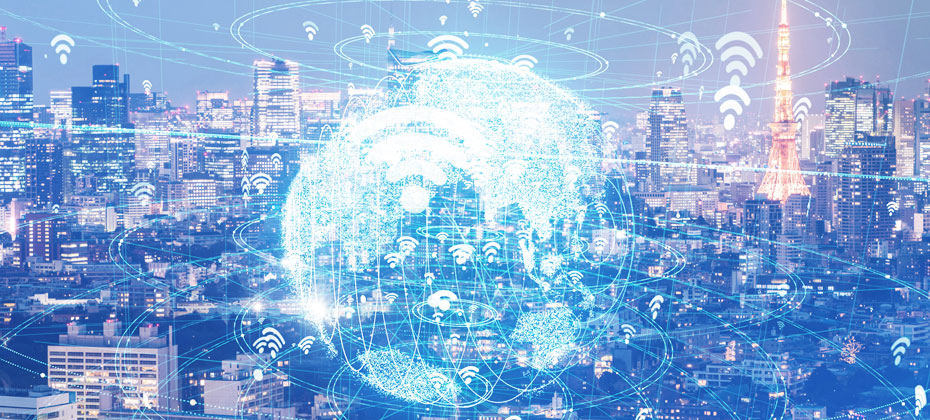 The only thing constant is change. And as 2022 wraps up and businesses and consumers look toward 2023, the need for insights and data is at an all-time high to help forge the path ahead.
With recent slowing economic growth, and uncertain macroeconomic and geopolitical climates, leading organizations are turning to credit, market, and economic trends, to help shape and inform future strategies. The challenge? With so many sources of information, it can be overwhelming to determine which information is relevant.
Experian Edge, our new thought leadership hub, compiles proprietary Experian data, and economic, credit and market trends in a single, easy-to-consume place. Covering the automotive, financial services, healthcare, retail and small business sectors, Experian Edge helps businesses navigate tomorrow with today's insights.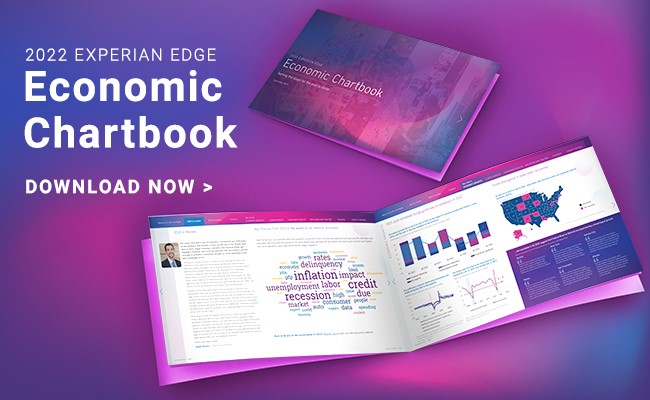 Featured Publication: 2022 Experian Edge Chartbook
The data stories told during 2022 – particularly credit and economic trends – run the full gamut. From economic growth and the labor market, to consumer health and inflation, there is no shortage of insights to glean. The inaugural 2022 Experian Edge Chartbook compiles those key insights giving a comprehensive look at economic and credit trends and what they could mean for 2023.
Want more insights? Examples of what else you'll find on Experian Edge include:
State of the Automotive Finance Market Report: Exclusive quarterly report on the latest trends and analysis of the U.S. automotive finance market.
State of Alternative Credit Data Report: A deep dive into the uses of alternative data in consumer and small business lending.
State of Claims: 200 executive healthcare professionals shed light on the current claims environment.
Holiday Retail Guide 2022: Learn what types of behaviors you can expect to see from consumers this holiday shopping season.
Beyond the Trends Report: Quarterly insights and commentary on economic conditions and future small business performance.
Visit and bookmark Experian Edge for the latest intel you need to propel your business forward.