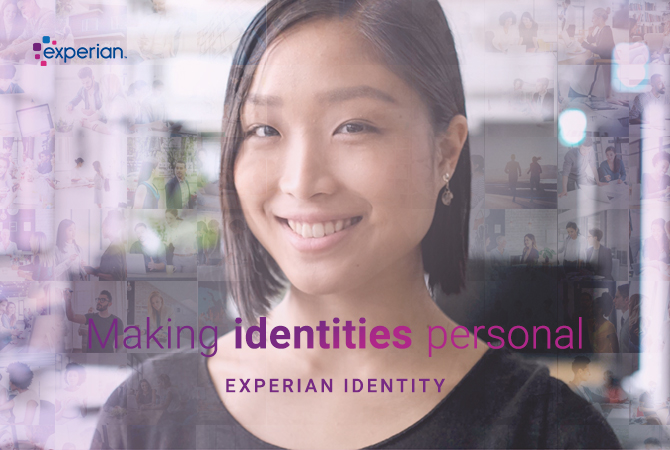 Experian recently announced Experian Identity and published an advertorial in American Banker outlining the integrated approach to identity that recognizes the full breadth of the company's authoritative data solutions that help businesses better connect with their consumers in more personalized, meaningful and secure ways.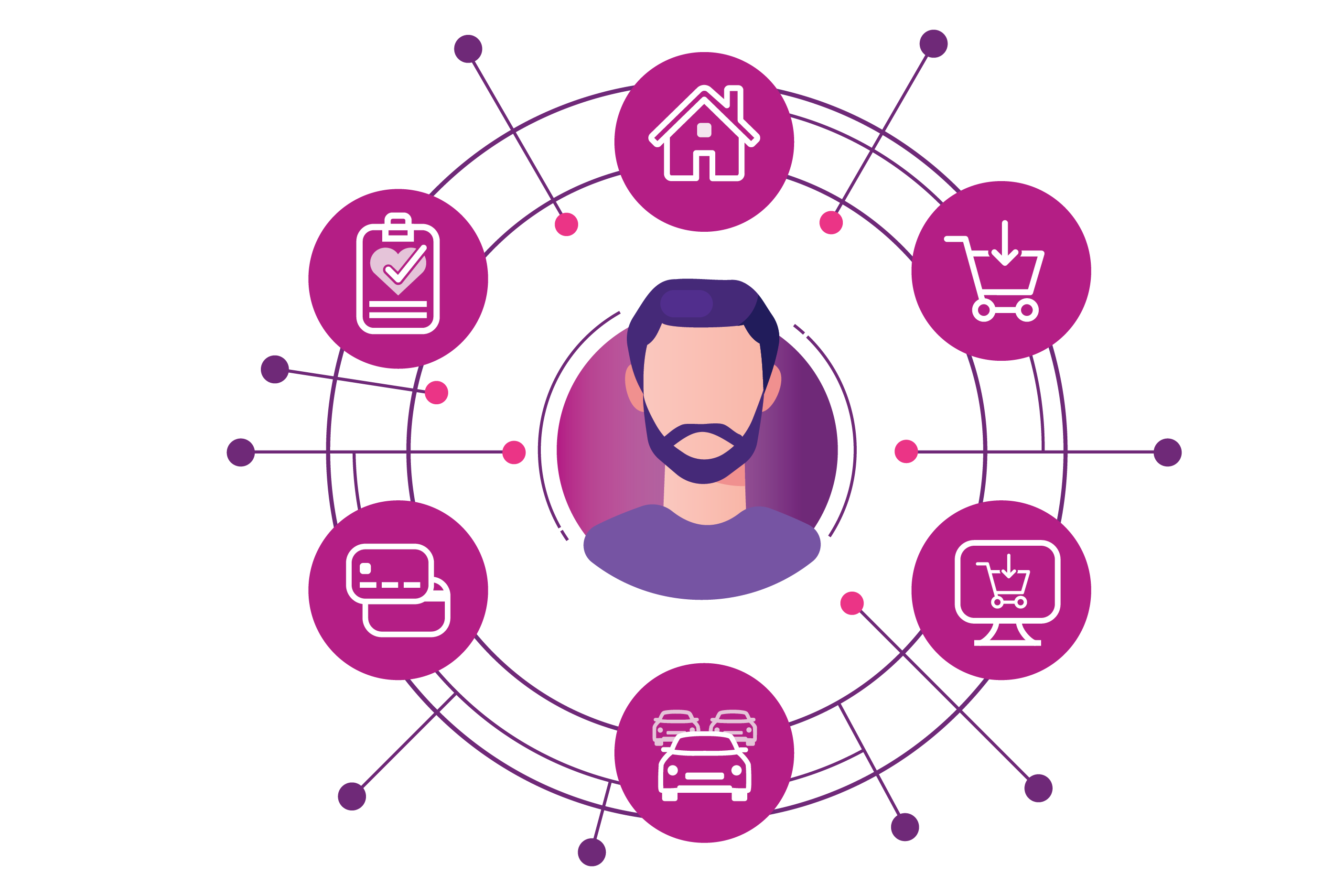 The efforts address the rapidly changing definition and landscape of identity and take on the importance and needs for identity which span across the entire customer journey. From marketing to a specific consumer's needs, to facilitating a friction-right customer experience, to protecting personal information. As such, there's a gap for single-partner providers to help businesses navigate this change, while also putting the needs of the consumer first.
"Identity data sets are constantly growing with inputs from new interactions. Many future sources of data have yet to be even conceived or developed," said Kathleen Peters, Chief Innovation Officer, Experian Decision Analytics. "Staying ahead of the identity market curve is vital, and it requires building and continually evolving an enterprise-scale identity solution that interconnects with your own unique data and systems to create attribute-rich profiles of your customers that work across any identity application. That's Experian Identity."
Experian Identity underscores the need businesses have to respond to increasing identity needs with interconnected, scalable technology, products and services that optimize the consumer experience.
While the integrated approach announcement is new, the capability is not. Experian has been trusted for decades to secure individuals' identity around the most important decisions in their lives – think purchasing a car or home, being identified at the doctor's office, and more.
As such, consumers remain at the center of every action. Experian Identity offers identity resolution, verification, authentication and protection, and fraud management solutions that include first- and third-party fraud, account takeover, credit card verification, identity resolution and restoration, risk-based authentication, synthetic identity protection and more.
Additionally, we've included a special blog post introducing Experian's identity capabilities from Kathleen Peters on the Experian Global News Blog and additional coverage. Stay tuned for more updates.
Experian Global News Blog – Making Identities Personal: Experian Helps Businesses Build Consumer Trust
American Banker – Making Identities Personal: Building Trust and Differentiating Your Brand
Experian White Paper – Making Identities Personal
For more information about Experian Identity, visit www.experian.com/identity-solutions.