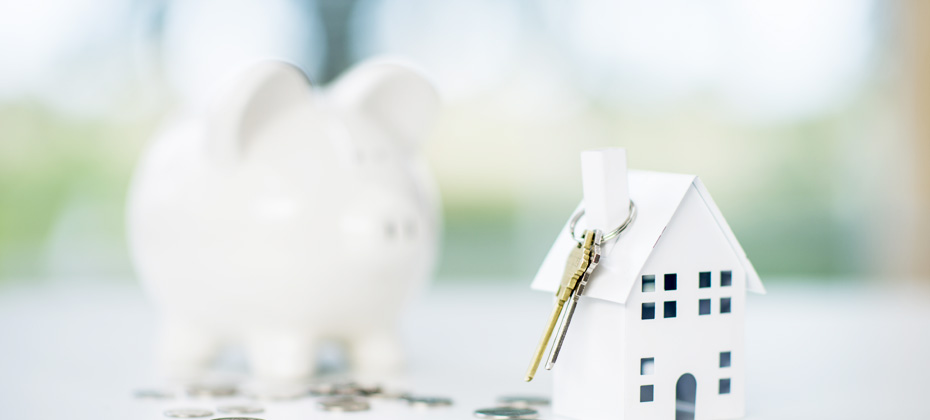 There are many facets to promoting a more equitable society. One major driver is financial inclusion or reducing the racial wealth gap for underserved communities. No other tool has impacted generational wealth more than sustainable homeownership. However, the underserved and underbanked home buyers experience more barriers to entry than any other consumer segment. It is important to recognize the well-documented racial and ethnic homeownership gap; doing so will not only benefit the impacted communities, but also elevate the level of support of those lenders who serve them.
What are we doing as an industry to reduce this gap?
Many organizations are doing their part in removing barriers to homeownership and systemic inequities. In 2021, the FHFA published their Duty to Serve 2021 plans for Fannie Mae and Freddie Mac to focus on historically underserved markets. A part of this plan includes increasing liquidity of mortgage financing for lower- and moderate-income families. Fannie Mae and Freddie Mac each announced individual refinance offerings for lower-income homeowners – Fannie Mae's RefiNow™ and Freddie Mac's Refi PossibleSM. Eligible borrowers meet requirements including income at or below 100% area median income (AMI), a minimum credit score of 620, consideration for loans in forbearance and additional newly expanded flexibilities. As part of the plan, lenders will lower a borrower's monthly payment by at least a half a percentage point reduction in their interest rate, which can translate into hundreds of dollars of savings per month and sustain their homeownership.
Experian has the tools to help mortgage lenders take advantage of this offering 
As a leader in data, analytics and technology, we have the tools needed to help lenders recognize opportunities to be inclusive and identify borrowers who may be eligible for Fannie Mae's and Freddie Mac's lower-income refinance offerings. To illustrate, we performed a data study and identified over 6M eligible mortgages nationwide (impacting over 8M borrowers) for this plan, and some lenders had as much as 30% of mortgages in their portfolio eligible with lower- and moderate-incomes.1
These insights can have a positive impact on the borrowers you serve by promoting more inclusion and benefit lenders through improved customer retention, strengthened customer loyalty and an opportunity to continue to build generational wealth through housing.
We are committed to enabling the industry's DEI evolution
As the Consumer's bureau, empowering consumers is at the heart of everything we do. We're committed to developing products and services that increase credit access, greater inclusion in homeownership and narrowing the racial wealth gap. Below are a few of our recent initiatives, and be sure to check out our financial inclusion resources here:
What does this mean for you?
Our passion, knowledge and partnerships in DEI have enabled us to share best practices and can help lenders prescriptively look at their portfolios to create inclusive growth strategies, identify gaps, and track progress towards diversity objectives.
The mortgage industry has a unique opportunity to create paths to homeownership for underserved communities. Together, we can drive impact for generations of Americans to come. Let's drive inclusivity and revive the American dream of homeownership.
1Experian Ascend™ as of November 2021