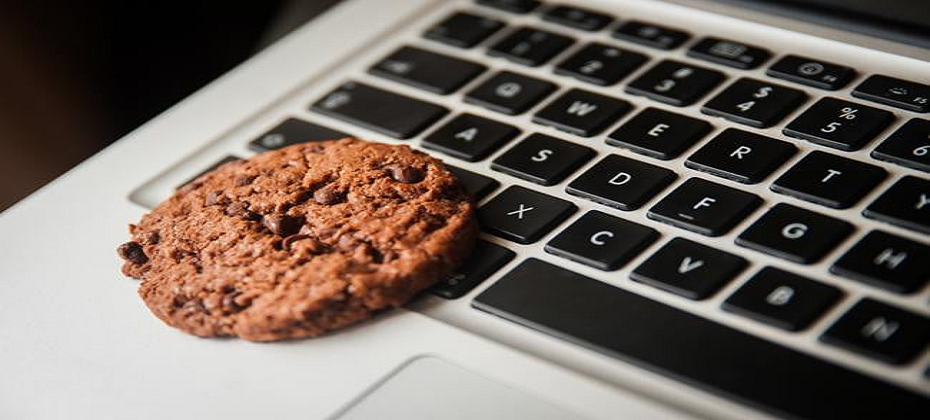 The automotive marketing world has benefited from cookie-based information to help identify and reach consumers in the market for a vehicle. Now that cookies will be going away, marketers need to find alternate ways to find in-market consumers. Let's explore.
What are cookies?
Created to personalize internet browsing experiences, cookies are small pieces of code placed within a user's browser whenever someone visits a specific website. Cookies typically track the website's name and a generated unique user ID. They can capture page clicks, viewed web pages, clicks within a website, and Personally Identifiable Information (PII) such as an address, name, and device IDs.
How are cookies used in marketing?
Cookie data helps automotive marketers enhance the user experience by better understanding consumer behaviors to deliver targeted, relevant messaging that moves the consumer through the buying funnel. For example, think about when a consumer researches RVs/travel trailers to see if their current vehicle can handle towing a camper or when they search for the best way to hook up a camper. A dealer could use this cookie data to send advertisements for trucks with a towing package that could potentially tow a trailer.
Cookie support is ending, so now what?
In 2020, Google announced it would end support for cookies in the Chrome browser by early 2022. This timeline was established to allow Google to address the needs of users, publishers, and advertisers to respond and look for workarounds. The revised timeline puts Google's cookie retirement in 2023. Marketers have been using cookie data in advertising for years, so what are the options when cookie data goes away?
Cookie alternatives
Automotive marketers can tackle a cookie-less world by using other sources of consumer data insights. For instance, a third-party data aggregator, like Experian, has access to numerous sources, platforms, and websites. Beyond that, we have access to a vast range of specific consumer data insights, including vehicle ownership, registrations, vehicle history data, and lending data. We take all that information and help marketers segment audiences and predict what consumers will do next. (That's more than the average cookie!)
Sample audience segment information:
Consumers in market
Loan status
In positive equity
Driving a specific year/make/model
1000+ lifestyle events such as new baby, marriage, new home
Geography, demographics, psychographics
To take it to the next level, we can use predictive analytics to go beyond what cookie data could provide by predicting who is ready to purchase a vehicle. In our example above, a marketer used cookie data to find buyers who had shown interest in a tow package, but that's where it ended. By combining audience segmentation with a predictive model, marketers can target and identify consumers in-market and most likely ready to purchase a vehicle with a tow package.
In this way, the data-driven insights from a third-party data provider specializing in automotive insights can replace the cookie-driven approach and take it a significant step beyond.
Other ways to reach consumers in a cookie-less world
Automotive marketers can also use data-driven insights to further explore specific channels where consumers spend their time. Social media, for example, is an effective channel to reach consumers. Marketers can go beyond standard Facebook audiences by utilizing Experian audience segmentation and predictive analytics to highly target consumers on Facebook. So, if you can predict when a consumer will be in-market, and you know in what channel they spend most of their time, you can target them with specific messages about your dealership and your vehicles.
With cookies becoming a tool of the past, knowing who is likely to be in-market, what message resonates with them, and the best channel to use allows marketers to move beyond cookie-based strategies effectively. So, let the cookie crumble!
For a deeper dive into cookies, watch this recorded webinar from the 2021 Digital Marketing Strategies conference: As the Cookies Crumble, How Will Automotive Digital Marketing Respond? Presented by Experian's Amy Hughes, Sr. Director of Dealer Intelligence.
Learn more about Experian's Automotive Intelligence Engine and how audience segmentation and predictive analytics can drive more in-market buyers to your dealership.