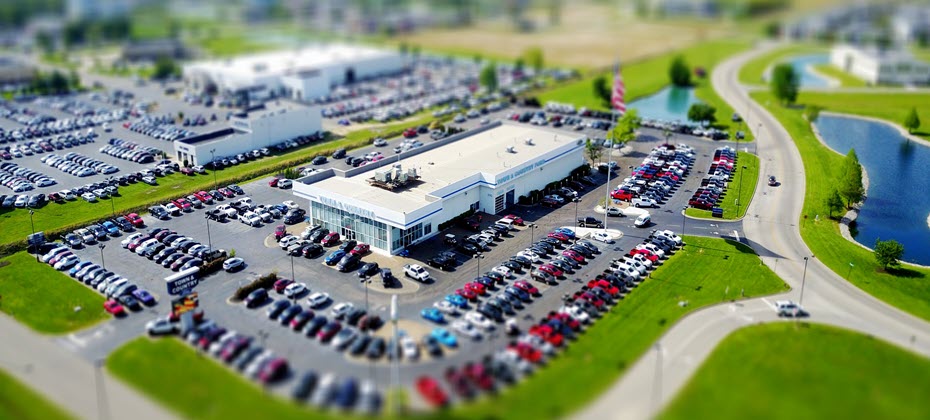 While dealers wait out the chip shortage, many are looking for new revenue streams and creative ways to maintain profit levels. Dealers understand that used vehicles are more valuable than ever and that savvy consumers who are near their lease term can purchase their vehicle with a much higher book value than their negotiated residual and capitalize on that extra equity.
At Experian Automotive, we help dealers analyze consumer and market data insights so they can develop marketing strategies that more effectively engage consumers. In today's market, we recommend dealers focus on targeting consumers who are nearing the term of their lease—because the end of a lease forces consumers to either turn in the vehicle or purchase it—and many consumers realize they can purchase their equity rich vehicle and trade it in anywhere. Dealers desiring to conquest customers would benefit from using data insights to develop marketing strategies to help educate consumers of their options.
So, how do dealers make sure their lease customers remain loyal to their dealership?
One way is to target those customers that are near term and recommend a trade in. In many cases, the customer can upgrade to a model with more features or a model in a different class—both of which may be compelling, even if the newer vehicle is an older model year than the trade in. This way, the dealer obtains the later model, lower mileage vehicle and the customer gets a model with the extra features they want or an entirely new class of vehicle. Both parties are happy.
What about third party lease buy outs?
In response to the inventory shortage, many captive lenders are no longer permitting 3rd party lease buy outs. In other words, consumers are required to purchase their leased vehicle at an in-brand dealership. Initially, this would appear to bolster brand loyalty by making it more challenging to switch brands. However, educated consumers know they can simply purchase the vehicle and drive it to another dealership as a trade. We recommend automotive dealers educate consumers on their options through effective marketing strategies that offer options and more freedom in their car purchasing.
Dealers looking for every sales opportunity are utilizing data sources such as Experian's Automotive Intelligence Engine™ (AIE) to identify all consumers with leased vehicles for their brands. Because the OEM will not share lease customer information for neighboring stores, dealers must seek out this information on their own. Experian's Automotive Intelligence Engine provides off lease consumer information for conquest brands as well as dealer brands. The OEM still expects each store to be successful and using data-driven insights to uncover opportunities in this tight market is one critical way dealers can stay competitive and increase brand loyalty.
The chip shortage will eventually recede but until then dealers can use automotive data insights that can help them remain profitable.
Learn more about Experian's Automotive Intelligence Engine.