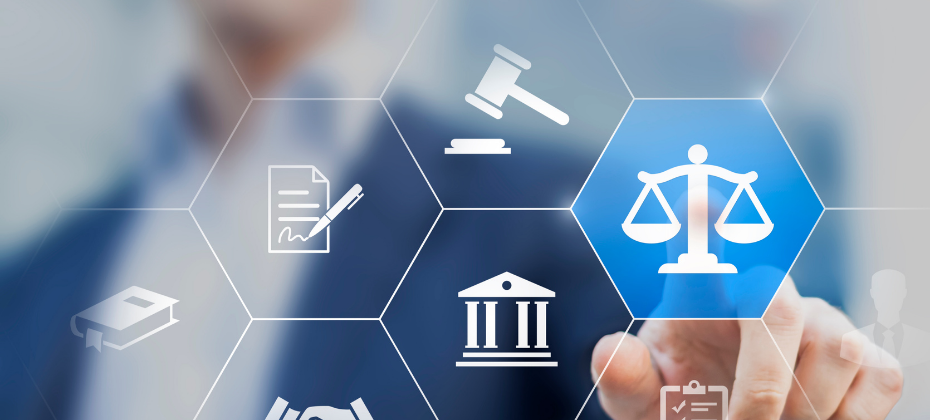 The Telephone Consumer Protection Act (TCPA), which regulates telemarketing calls, autodialed calls, prerecorded calls, text messages and unsolicited faxes, was originally passed in 1991. Since that time, there have been many rulings and updates that impact businesses' ability to maintain TCPA compliance.
Recent TCPA Changes
On December 30, 2020, the Federal Communications Commission (FCC) updated a number of TCPA exemptions, adding call limits and opt-out requirements, and codifying exemptions for calls to residential lines.
These changes, along with other industry changes, have added additional layers of complication to keeping compliant while still optimizing operations and the consumer experience.
Maintaining TCPA Compliance
Businesses who do not maintain TCPA compliance could be subject to a lawsuit and paying out damages, and potential hits to their reputation.
With the right partner in place, businesses can maintain data hygiene and accuracy to increase right-party contact (and reduce wrong-party contact) to keep collections streamlined and improve the customer experience.
Using the right technology in place, it's easier to:
Monitor and verify consumer contact information for a better customer experience while remaining compliant.
Receive and monitor daily notifications about changes in phone ownership information.
Maintain compliance with Regulation F by leveraging a complete and accurate database of consumer information.
When searching for a partner, be sure to look for one who offers data scrubbing, phone type indicators, phone number scoring, phone number identity verification, ownership change monitoring, and who has direct access to phone carriers.
To learn more about how the right technology can help your business maintain TCPA compliance, visit us or request a call.