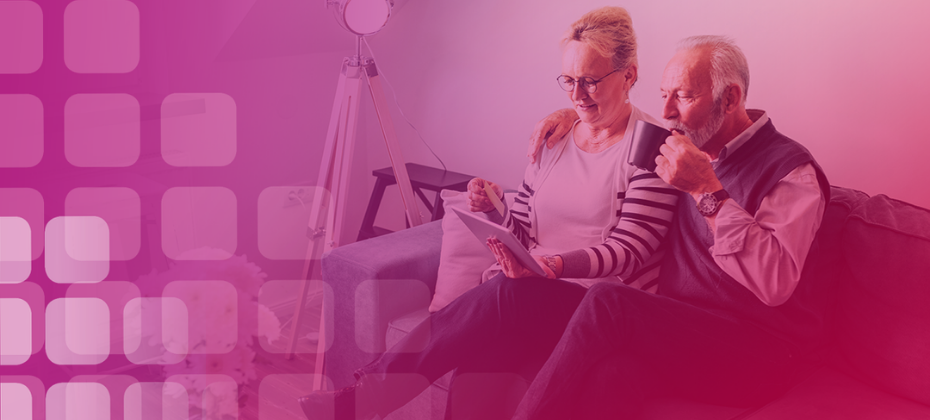 According to Experian's latest Global Insights Report, 38% of consumers expect to increase their online activity in the next 12 months. The report also found that consumers continue to have high expectations for their online experience, and businesses are re-imagining the customer journey to reflect that need.
This January, Experian surveyed 3,000 consumers and 900 businesses to explore the changes in consumer behavior and business strategy pre- and post-COVID-19.
As consumers have embraced life online, they've continued to emphasize their feelings regarding the importance of protecting their information. More than half of consumers still consider security to be the most important factor in their digital experience – the same experience they have such high expectations of. Business are acting in turn, with more than half investing in fraud detection methods or software to reduce friction in the customer experience.
Digital transformation is also highlighting the need to:
Manage regulatory compliance
Integrate security measures
Ensure access to AI models
Attract and manage customers
Integrate automation solutions
Download the report to get all the latest insights into consumer desires and business behaviors, and keep visiting the Insights blog for a deeper dive into US-specific findings.