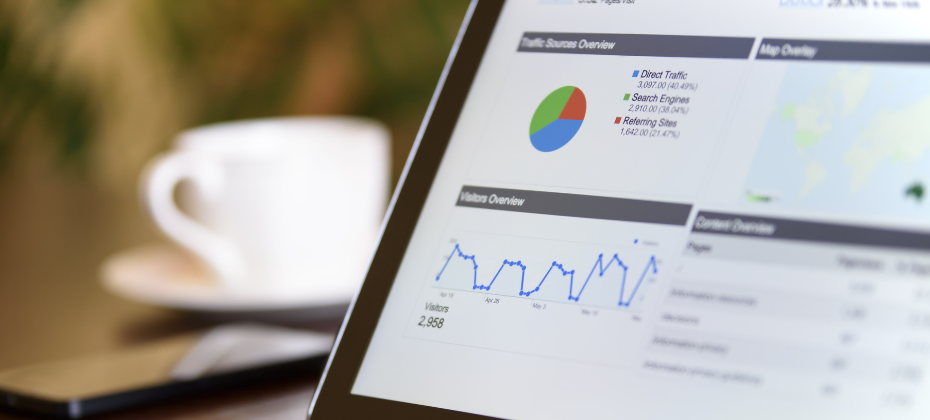 It's obvious that 2020 was a year of unprecedented change and created brand new opportunities for fraud. In 2021, fraudsters will continue to iterate on new and old methods of attack, requiring businesses to remain flexible and proactive to prevent losses.
We created the 2021 Future of Fraud Forecast to help businesses anticipate new types of fraud and prepare and protect consumers on the road ahead. Here are the trends we expect to see over the coming year:
Putting a Face to Frankenstein IDs: Synthetic identity fraud will start to rely on "Frankenstein faces" for biometric verification.
"Too Good to Be True" COVID Solutions: The promise of at-home test kits, vaccines and treatments will be used as means for sophisticated phishing and social engineering schemes.
Stimulus Fraud Activity, Round Two: Fraudsters will take advantage of additional stimulus funding by using stolen data to intercept payments.
Say 'Hello' to Constant Automated Attacks: Once the stimulus fraud attacks run their course, hackers will increasingly turn to automated methods.
Survival of the Fittest for Small Businesses: In 2021, businesses with lackluster fraud prevention tools will suffer large financial losses.
To learn more about how to protect your business and customers, download the Future of Fraud Forecast and check out Experian's fraud prevention solutions.
Future of Fraud Forecast Request a call