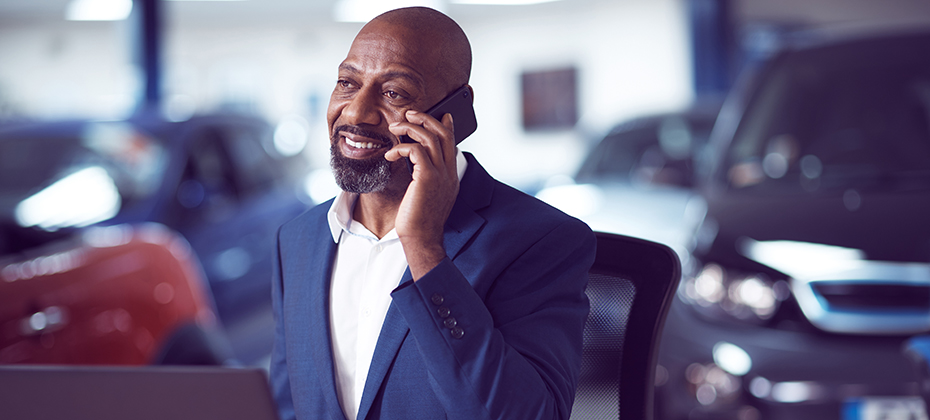 The automotive industry has been through it's fair share of challenges over the years. COVID-19 may have taken the industry by surprise, but as with the other downturns we've seen, it's showing strong signs of rebounding. Particularly in the third quarter of 2020, there have been a number of positive trends.
Things aren't quite back to normal, as loan volume was still down in Q3 2020. However, there was growth in overall loan balances, which grew 2.8%, bringing outstanding loan balances to $1.2 trillion. Despite volume decreases, overall, the industry continued to move forward at a steady pace. Here are some of the notable findings from Q3 2020.
Subprime originations reach record lows
Subprime originations comprised only 17.53% of originations in Q3 2020, which is a historic low. While it may be tempting to point to COVID-19 as the singular reason, it's likely driven by a combination of factors. COVID-19 has noticeably impacted subprime originations, but these decreases have been ongoing for some time. In Q3 2015, total subprime made up 22.9% of originations and has steadily decreased since then. Additionally, since 2015, we've seen steady increases in overall credit quality, so there are fewer consumers who fall into the subprime category.
Longer-term loans help offset average payments
The average new vehicle loan amount in Q3 2020 was $34,635, which was more than a $2,000 increase year-over-year. Average used vehicle loan amounts also increased, but at a more modest rate of $945, bringing the average to $21,438 in Q3 2020. With large increases in average loan amounts, there's often an assumption that average payments will follow suit, but that wasn't the case: the average new vehicle monthly payment only saw an $11 increase year-over-year to $563, while average used vehicle payments increased $6 to $397.
Why didn't we see larger spikes in average payments? There are two main factors: lower interest rates, and longer loan terms. Average interest rates for new vehicle loans dropped from 5.38% in Q3 2019 to 4.22% in Q3 2020, and from 9.09% to 8.43% for used vehicle loans in the same time period. Average loan terms extended slightly to 69.68 months for new vehicles and 65.15 months for used. Both have an impact on payment amount, as the longer you stretch out the loan, when combined with lower interest rates, can help keep monthly payments manageable.
The trends outlined here are just a snapshot of the automotive industry in Q3 2020, but it paints a positive picture. Data will continue to play a critical role in the country's continued economic recovery, as it empowers lenders and dealers to make more informed decisions and ensure they have the right options available for consumers.
To view the full Q3 2020 State of the Automotive Finance Market report, click here.