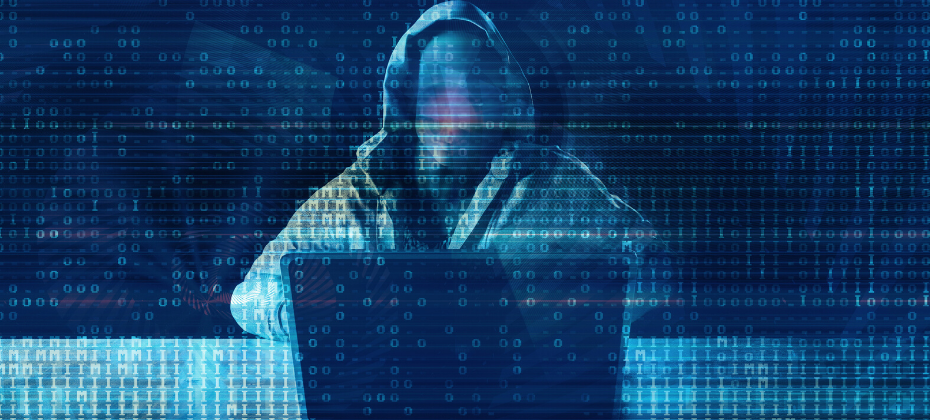 Last month, Kenneth Blanco, Director of the Financial Crimes Enforcement Network, warned that cybercriminals are stealing data from fintech platforms to create synthetic identities and commit fraud. These actions, in turn, are alleged to be responsible for exploiting fintech platforms' integration with other financial institutions, putting banks and consumers at risk.
According to Blanco, "by using stolen data to create fraudulent accounts on fintech platforms, cybercriminals can exploit the platforms' integration with various financial services to initiate seemingly legitimate financial activity while creating a degree of separation from traditional fraud detection efforts."
Fintech executives were quick to respond, and while agreeing that synthetic IDs are a problem, they pushed back on the notion that cybercriminals specifically target fintech platforms.
Innovation and technology have indeed opened new doors of possibility for financial institutions, however, the question remains as to whether it has also created an opportunity for criminals to implement more sophisticated fraud strategies.
Currently, there appears to be little evidence pointing to an acute vulnerability of fintech firms, but one thing can be said for certain: synthetic ID fraud is the fastest-growing financial crime in the United States. Perhaps, in part, because it can be difficult to detect. Synthetic ID is a type of fraud carried out by criminals that have created fictitious identities. Truly savvy fraudsters can make these identities nearly indistinguishable from real ones.
According to Kathleen Peters, Experian's SVP, Head of Fraud and Identity, it typically takes fraudsters 12 to 18 months to create and nurture a synthetic identity before it's ready to "bust out" – the act of building a credit history with the intent of maxing out all available credit and eventually disappearing.
These types of fraud attacks are concerning to any company's bottom line. Experian's 2019 Global Fraud and Identity Report further details the financial impact of fraud, noting that 55% of businesses globally reported an increase in fraud-related losses over the past 12 months.
Given the significant risk factor, organizations across the board need to make meaningful investments in fraud prevention strategies. In many circumstances, the pace of fraud is so fast that by the time organizations implement solutions, the shelf life may already be old. To stay ahead of fraudsters, companies must be proactive about future-proofing their fraud strategies and toolkits. And the advantage that many fintech companies have is their aptitude for being nimble and propensity for early adoption.
Experian can help too. Our Synthetic Fraud Risk Level Indicator helps both fintechs and traditional financial institutions in identifying applicants likely to be associated with a synthetic identity based on a complex set of relationships and account conditions over time. This indicator is now available in our credit report, allowing organizations to reduce exposure to identity fraud through early detection.
To learn more about Experian's Synthetic Fraud Risk Level Indicator click here, or visit experian.com/fintech.