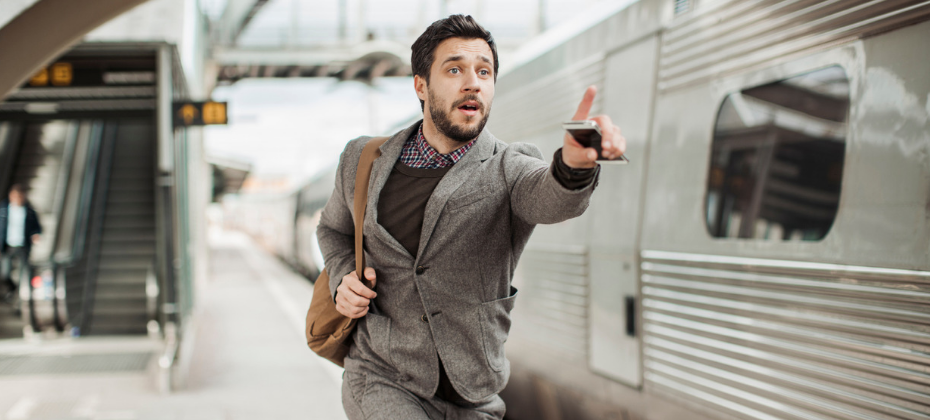 You've Got Mail!
Probably a lot of it. Birthday cards from Mom, a graduation announcement from your third cousin's kid whose name you can't remember and a postcard from your dentist reminding you you're overdue for a cleaning. Adding to your pile, are the nearly 850 pieces of unsolicited mail Americans receive annually, according to Reader's Digest. Many of these are pre-approval offers or invitations to apply for credit cards or personal loans.
While many of these offers are getting to the right mailbox, they're hitting a changing consumer at the wrong time. The digital revolution, along with the proliferation and availability of technology, has empowered consumers. They now not only have access to an abundance of choices but also a litany of new tools and channels, which results in them making faster, sometimes subconscious, decisions.
Three Months Too Late
The need to consistently stay in front of customers and prospects with the right message at the right time has caused a shortening of campaign cycles across industries. However, for some financial institutions, the customer acquisition process can take up to 120 days! While this timeframe is extreme, customer prospecting can still take around 45-60 days for most financial institutions and includes:
Bureau processing: Regularly takes 10-15 days depending on the number of data sources and each time they are requested from a bureau.
Data aggregation: Typically takes anywhere from 20-30 days.
Targeting and selection: Generally, takes two to five days.
Processing and campaign deployment: Usually takes anywhere from three days, if the firm handles it internally, or up to 10 days if an outside company handles the mailing.
A Better Way
That means for many firms, the data their customer acquisition campaigns are based off is at least 60 days old. Often, they are now dealing with a completely different consumer. With new card originations up 20% year-over-year in 2019 alone, it's likely they've moved on, perhaps to one of your competitors. It's time financial institutions make the move to a more modern form of prospecting and targeting that leverages the power of cloud technology, machine learning and artificial intelligence to accelerate and improve the marketing process.
Financial marketing systems of the future will allow for advanced segmentation and targeting, dynamic campaign design and immediate deployment all based on the freshest data (no more than 24-48 hours old). These systems will allow firms to do ongoing analytics and modeling so their campaign testing and learning results can immediately influence next cycle decisions.
Your customers are changing, isn't it time the way you market to them changes as well?