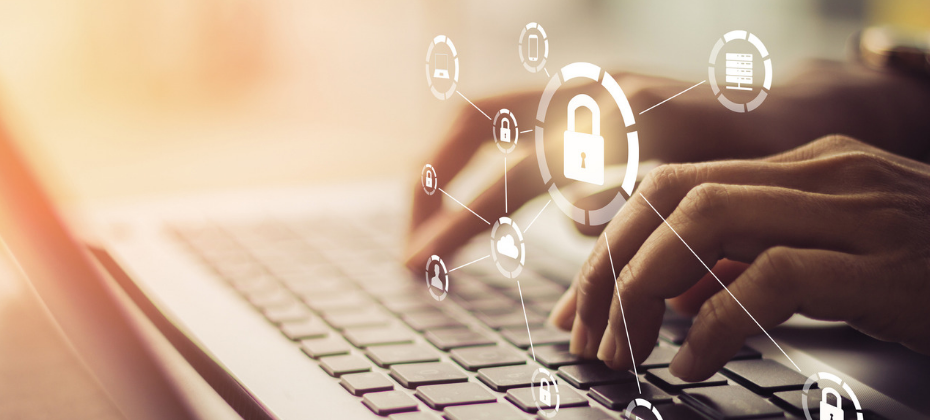 Although half of businesses globally report an increase in fraud management over the past 12 months, many still experience fraud losses and attacks. To help address these challenges, Experian held its first-ever Fintech Fraud & Identity Meetup on February 5 in San Francisco, Calif.
The half-day event was aimed at offering insights on the main business drivers of fraud, market trends, challenges and technology advancements that impact identity management and fraud risk strategy operations.
"We understand the digital landscape is changing – inevitably, with technology enhancements come increased fraud risk for businesses operating in the online space," said Jon Bailey, Experian's Vice President of Fintech.
"Our focus today is on fraud and identity, and providing our fintech customers with the tools and insights needed to grow and thrive."
The meetup was attended by number of large fintech companies with services spanning across a broad spectrum of fintech offerings.
To kick off the event, Tony Hadley, Experian's Senior Vice President of Government & Regulatory Affairs, provided an update on the latest regulatory news and trends impacting data and the fintech space. Next followed a fraud and identity expert panel, which engaged seasoned professionals in an in-depth discussion around two main themes 1) fraud trends and risk mitigation; and 2) customer experience, convenience, and trust.
Expert panelists included: David Britton, Experian's Vice President of Industry Solutions; Travis Jarae, One World Identity's Founder & CEO; George Kurtyka, Joust's Co-Founder & COO; and Filip Verley, Airbnb's Product Manager.
"The pace of fraud is so fast, by the time companies implement solutions, the shelf-life may already be old," Britton said. "That is the crux – how to stay ahead. The goal is to future-proof your fraud strategy and capabilities."
At the close of the expert panel, Kathleen Peters, Experian's Senior Vice President Head of Fraud and Identity, demoed Experian's CrossCore™ solution – the first smart, open, plug-and-play platform for fraud and identity services.
Peters began by stating, "Fraud is constant. Over 60% of businesses report an increase in fraud-related losses over the past year, with the US leading the greatest level of concern. The best way to mitigate risk is to create a layered approach; that's why Experian invented CrossCore."
With the sophistication of fraudsters, it's no surprise that many businesses are not confident with the effectiveness of their fraud strategy. Learn more about how you can stay one step ahead of fraudsters and position yourself for success in the ever-changing fraud landscape; download Experian's 2019 Global Identity and Fraud Report here.
For an inside look at Experian's Fintech Fraud & Identity Meetup, watch our video below.