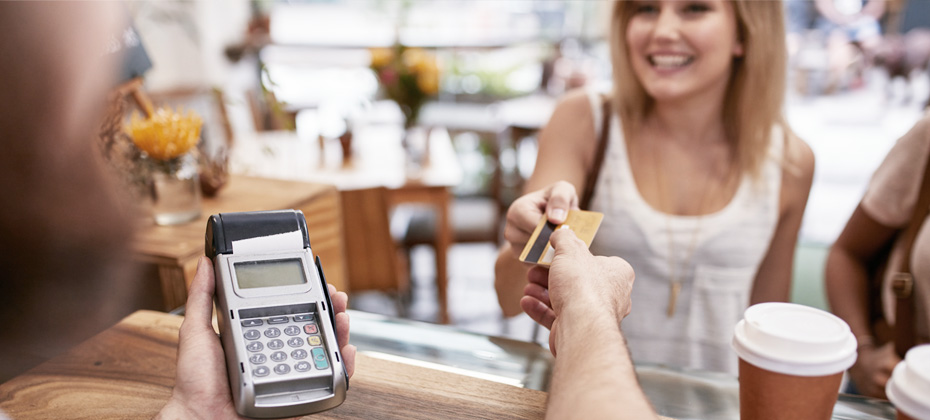 Keeping your customers happy is critical to success. And while reducing fraud is imperative, it shouldn't detract from a positive customer experience. Here are 3 fraud detection and prevention strategies that can help you reduce fraud and protect (and retain) customers.
Use customer-centric strategies — Recognizing legitimate customers online is more important than ever, particularly since the web's built-in anonymity makes it a breeding ground for scammers and fraudsters.
Balance fraud prevention and the customer experience — When implementing security protocols, consider consumers' fluctuating and potentially diminishing tolerance levels for security protocols.
Embrace new fraud protection technologies — Multilayered approaches should include data-driven, artificial intelligence–powered systems that will recognize customers while keeping their transactions stress-free.
Fraud prevention shouldn't discourage honest customers from buying, but it should instill confidence and strengthen the customer relationship.