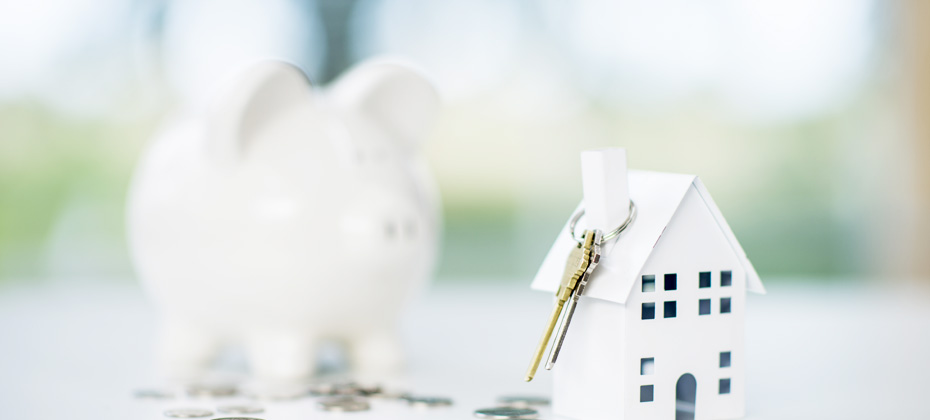 Millennials have been accused of "killing" a lot of things. From napkins and fabric softener to cable and golf, the generation which makes up the largest population of the United States (aka Gen Y) is cutting a lot of cords.
Despite homeowning being listed as one of the notorious generational group's casualties, it's one area that millennials want to keep alive, according to recent statistics.
In fact, a new Experian study revealed 86% of millennials believe that buying a house is a good financial investment. However, only 15% have a mortgage today.
One explanation for this gap may be that they appear too risky. Younger millennials (age 22-28) have an average near prime score of 652 and older millennials (age 29-35) have a prime score of 665. Both subsets fall below the average VantageScore® of U.S. consumers – 677.
Yes, with the majority of millennials having near prime or worse credit scores, we can agree that they will need need to improve their financial hygiene to improve their overall credit rankings. But their dreams of homeownership have not yet been dashed.
Seemingly high aspirations (of homeownership), disrupted by a reality of limited assets, low scores, and thin credit files, create a disconnect that suggests a lack of resources to get into their first homes – rather than a lack of interest.
Or, maybe not.
Maybe, after surviving a few first-time credit benders that followed soon after opening the floodgates to credit, millennials feel like the combination of low scores and the inability to get any credit is only salt in their wounds from their lending growing pains. Or maybe it's all the student loans. Or maybe it's the fact that so many of them are underemployed.
But maybe there's still more to the story.
This emerging generation is known for having high expectations for change and better frictionless experiences in all areas of their life. It turns out, their borrowing behavior is no different. Recent research by Experian reveals consumers who use alternative financial services (AFS) are 11 years younger on average than those that do not.
What's the attraction?
Financial technology companies have contributed to the explosive growth of AFS lenders and millennials are attracted to those online interactions. The problem is many of these trades are alternative finance products and are not reported to traditional credit bureaus. This means they do nothing to build credit experience in the eyes of traditional lenders and millennials with good credit history find it difficult to get access to credit well into their 20s.
Alternative credit data provides a deeper dive into consumers, revealing their transactions and ability to pay as evidenced by alternative finance data, rental, utility and telecom payments. Alt data may make some millennials more favorable to lenders by revealing that their three-digit credit score (or lack there of) may not be indicative of their financial stability.
By incorporating alternative financial services data (think convenient, tech-forward lenders that check all the boxes for bank removed millennials, not just payday loan recipients), credit-challenged millennials have a chance at earning recognition for their experience with alternative financial services that may help them get their first mortgage.
Society may have preconceived notions about millennials, but lenders may want to consider giving them a second look when it comes to determining creditworthiness. In a national Experian survey, 53% of consumers said they believe some of these alternative sources would have a positive effect on their credit score.
We all grow up sometime and as our needs change, there may come a day when millennials need more traditional financial services. Lenders who take a traditional view of risk may miss out on opportunities that alternative credit data brings to light. As lending continues to evolve, combining both traditional credit scores and alternative credit data appears to offer a potentially sweet (or rather, home sweet home) solution for you and your customers.
VantageScore
Calculated on the VantageScore 3.0 model. Your VantageScore 3.0 from Experian indicates your credit risk level and is not used by all lenders, so don't be surprised if your lender uses a score that's different from your VantageScore 3.0.