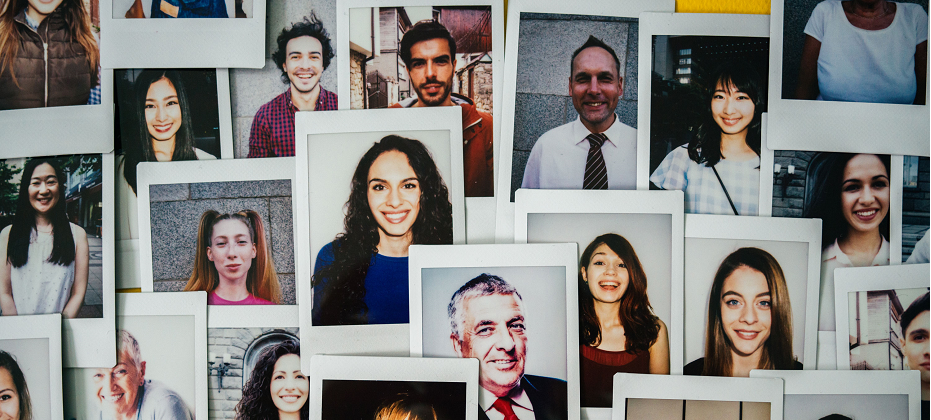 Although it's hard to imagine, some synthetic identities are being used for purposes other than fraud. Here are 3 types of common synthetic identities and why they're created:
Bad — To circumvent lag times and delays in establishing a legitimate identity and data footprint.
Worse — To "repair" credit, hoping to start again with a higher credit rating under a new, assumed identity.
Worst — To commit fraud by opening various accounts with no intention of paying those debts or service fees.
While all these synthetic identity types are detrimental to the ecosystem shared by consumers, institutions and service providers, they should be separated by type — guiding appropriate treatment. Learn more in our new white paper produced with Whitepages Pro, Fighting synthetic identity theft: getting beyond Social Security numbers.