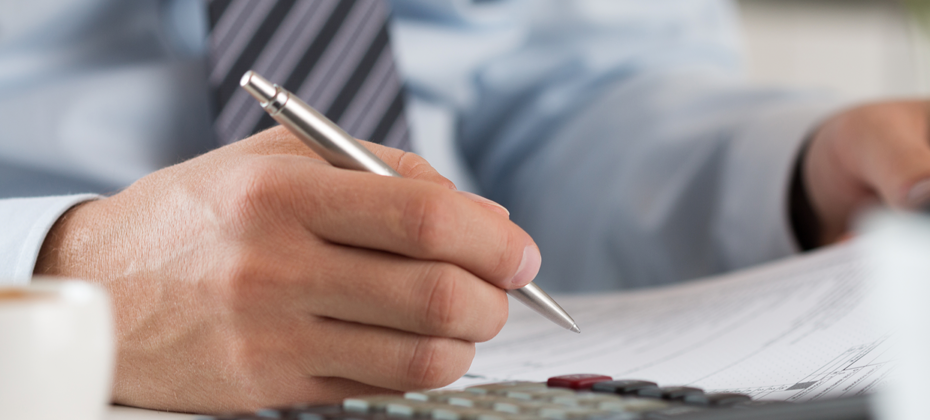 The business case for identity verification and risk assessment tools is most compelling when it includes a broad range of both direct and indirect factors. Here are 3 indirect measures we suggest you consider:
Customer experience improvement — With 72% of businesses focused on service, according to Forrester Research,* the value of reduced friction can't be overstated
Reputation and brand protection — The monetary cost of fraud losses can be high, but the impact on customer relationships and brand integrity can be even higher.
Compliance — Noncompliance costs an average of 2.65 times more than investing in a technology-based compliance solution.
Justifying investment in fraud prevention technology can be challenging. A business case built on the right data can pave the way to upgrading your identity verification and risk assessment technology.