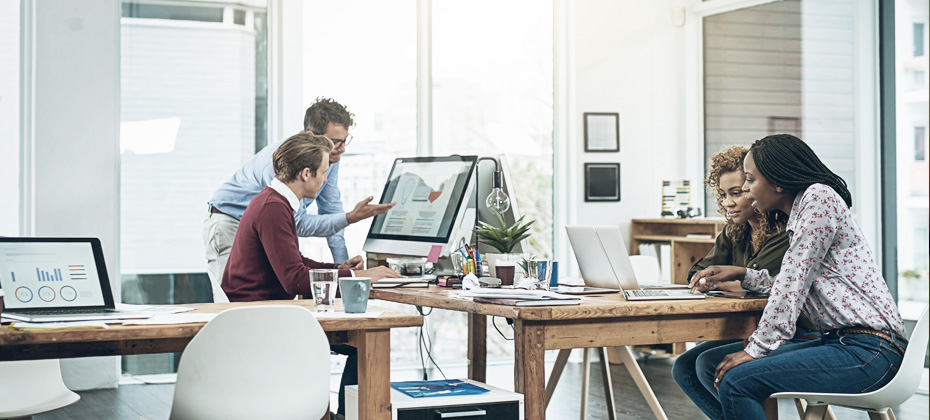 The early stages of establishing a startup are some of the most difficult. In fact, it is said 90 percent of startups fail. Challenges include forming the right team, raising capital, and constructing a business model. But no one will deny that one of the most important parts of a startup's business strategy is the data and technology that underpin its solution.
On the one hand, new startups don't benefit from a wealth of historic data on their clients, prospects, and partners like their more established competitors. While this isn't the end of the world, it does emphasize the importance of finding a trusted data partner to build those data insights into the design for their application or platform. By using a trusted third-party data provider, companies can ensure they receive reliable and accurate data to utilize in their products and services.
On the other hand, startups have the luxury of not being bogged down and burdened by legacy systems and older tech. While building a solution from the ground up is never an easy feat, startups can generally move faster. They can benefit from the latest technology to build new apps and products, making them nimbler than the incumbents in the space.
Cloud technology enables organizations to quickly get their business up and running. In addition, companies are exposing many of their data assets and services through application programming interfaces (APIs), allowing others to more easily create their own solutions. Rather than reinventing the wheel, companies can leverage existing services to build more complex solutions and launch faster.
"We've talked to countless startups and businesses and know they want easy, fast, and secure access to our data assets and services," said Alpa Jain, vice president of Experian's API Center of Excellence. "That's why we've launched our API Developer Portal."
The list of APIs available through Experian's Developer Portal includes solutions like consumer credit data, commercial credit data, commercial public record information, data quality, vehicle history information, and more.
Companies can browse the list of available APIs, create an account, and start utilizing the APIs for building out a product within minutes.
"Our goal is to help companies unlock untapped market opportunities and grow," said Jain. "Success with APIs requires a successful developer program and portal to accelerate developer productivity – we believe we've created both with our new portal experience."